Monarch Air Group provides private air charter in Luanda, Angola. Our clients benefit from top-notch service, unrelenting dedication to safety, wide selection of aircraft, and years of experience in chartering private jets. To obtain a free quote, please use our online quoting tool provided below, or call toll-free 1-877-281-3051.
Charter a private jet in Luanda
About Luanda, Angola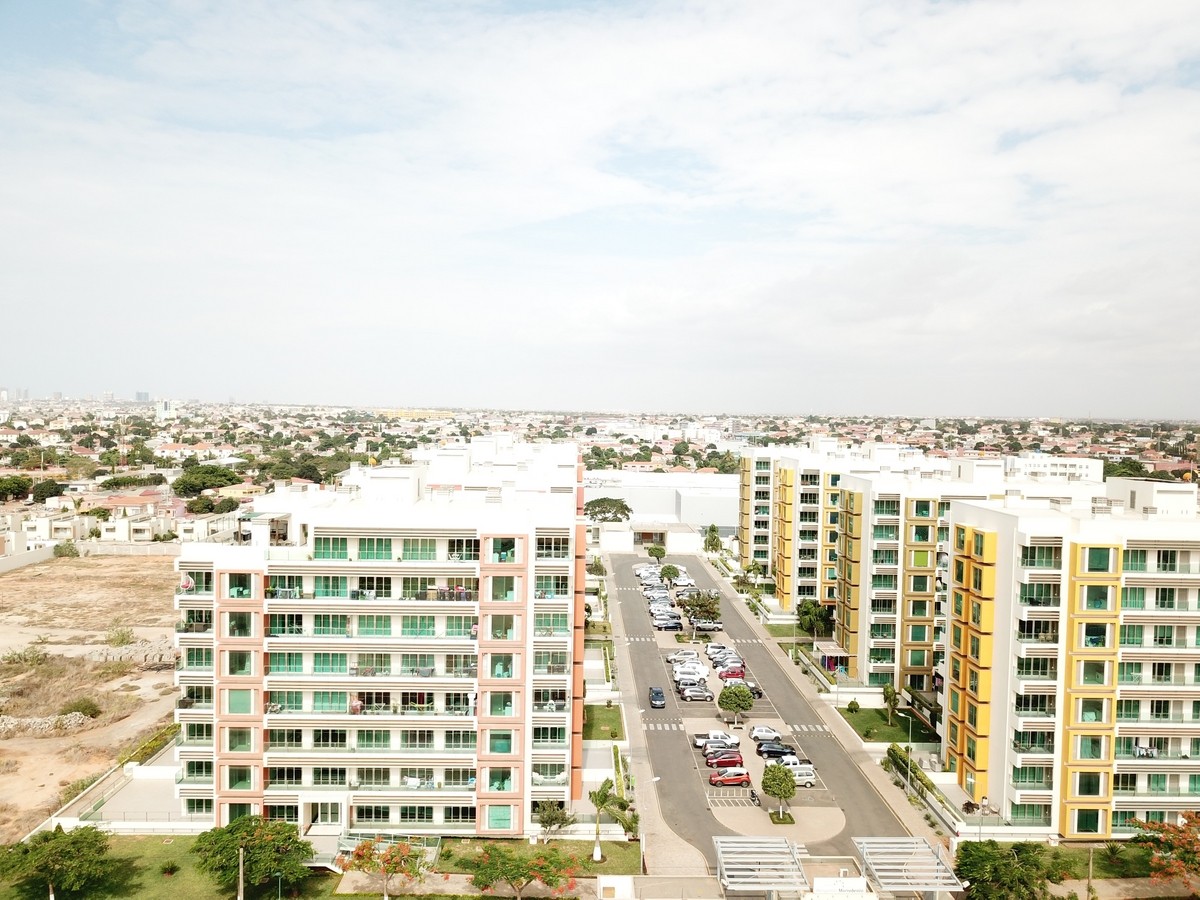 Monarch Air Group offers private jet charter services to and from Luanda, Angola.
Luanda is the capital of Angola, the largest political, cultural, financial, and industrial center of the state. Its population (including suburbs) is about 4.5 million people. The ethnic composition of the capital is quite diverse. Founded by Portuguese colonists in 1575, the city was called Sao Paulo de Luanda for exactly 400 years.
Take a break from the bustling city and visit the coconut-covered neighboring island of Mussulo with its bungalows, bars, sandy beaches, and calm sea.
There are a lot of sights, but you should highlight: the fortress of San Miguel, as well as the university building, the Temple of the Carmelites, the Church of the Madonna of Nazareth. Walking around Luanda, pay attention to the mosaics that can be seen on the sidewalks in many parts of the city. About 70 kilometers from Luanda is a national park, where you can meet rare species of animals and representatives of flora. In Luanda itself, you can walk through the numerous city parks.
The Quatro de Fevereiro International Airport (LAD/FNLU) is the main international airport of Angola. It is located in the southern part of the capital Luanda.
Luanda Airports within 70 miles
1. LAD, Quatro de Fevereiro International Airport, Luanda, Angola
2. AZZ, Ambriz Airport, Ambriz, Angola
3. ARZ, N'Zeto Airport, N'zeto, Angola