Monarch Air Group provides private air charter in La Mirada. Our clients benefit from top-notch service, unrelenting dedication to safety, wide selection of aircraft, and years of experience in chartering private jets. To obtain a free quote, please use our online quoting tool provided below, or call toll-free 1-877-281-3051.
Charter a private jet in La Mirada:
About La Mirada, California, United States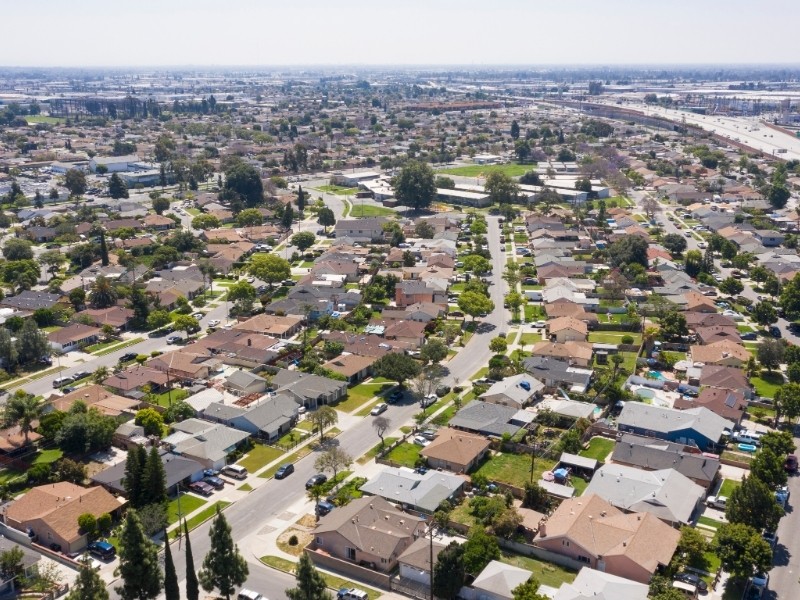 Monarch Air Group offers a great variety of private jet charter options to and from La Mirada, California, United States.
La Mirada is one of the famous Gateway Cities and a city in Los Angeles County, with a population of up to 48 thousand people. It is home to the La Mirada Theatre for the Performing Arts, Biola University, and Splash! La Mirada Regional Aquatics Center. The city was ranked 34th on CNN Money Magazine's 'Best Place to Live' list.
La Mirada boasts a number of beautiful parks, including La Mirada Creek Park, La Mirada Community Regional Park, Neff Park, Frontier Park, La Mirada Pool, and Anna J. Martin Park, making it a perfect family-friendly getaway destination.
The closest major airports to La Mirada are Long Beach Airport located 17 miles from the city center, John Wayne Airport located 24 miles from the city, Los Angeles International Airport located 25 miles from the city, and LA/Ontario International Airport located 31 miles from La Mirada.
La Mirada Airports within 70 miles
1. ANA, Orange County Steel Salvage Heliport, Anaheim, United States
2. APV, Apple Valley, Apple Valley, United States
3. AVX, Avalon Bay, Catalina Island, United States
4. BNG, Banning, Banning, United States
5. BUR, Bob Hope, Burbank, United States
6. CCD, Century City, Los Angeles, United States
7. CIB, Ap In The Sky, Catalina Island, United States
8. CNO, Chino, Chino, United States
9. CPM, Compton, Compton, United States
10. CVR, Hughes, Culver City, United States
11. EDW, Edwards AFB, Edwards AFB, United States
12. EMT, El Monte, El Monte, United States
13. FUL, Municipal, Fullerton, United States
14. HHR, Hawthorne, Hawthorne, United States
15. HMT, Ryan Field, Hemet, United States
16. JBP, Commerce Bus. Plaza, Los Angeles, United States
17. JDY, Heliport, Downey, United States
18. JGX, Heliport, Glendale, United States
19. JID, City Of Industry H/P, Los Angeles, United States
20. JLX, Union Station H/P, Los Angeles, United States
Hotels in La Mirada
1. Residence Inn La Mirada Buena Park, 14419 Firestone Boulevard, La Mirada
2. Friendly Hills Inn Whittier, 14329 Whittier Boulevard, Whittier
3. Residence Inn La Mirada Buena Park, 14419 Firestone Boulevard, La Mirada
4. Holiday Inn La Mirada, 14299 Firestone Boulevard, La Mirada
5. Extended Stay America Los Angeles – La Mirada, 14775 Firestone Boulevard, La Mirada
6. Days Inn Whittier Los Angeles, 14330 Telegraph Road, Whittier
7. Vagabond Inn – Whittier, 14125 Whittier Boulevard, Whittier
8. Friendly Hills Inn Whittier, 14329 Whittier Boulevard, Whittier
9. Lambert Inn, 13318 Lambert Road, Whittier
10. Dynasty Suites, 13530 Firestone Boulevard, Santa Fe Springs
11. Guesthouse Hotel Norwalk, 12500 Firestone Boulevard, Norwalk
12. Best Whittier Inn, 14226 Whittier Boulevard, Whittier