Monarch Air Group provides private air charter in Katowice, Poland. Our clients benefit from top-notch service, unrelenting dedication to safety, wide selection of aircraft, and years of experience in chartering private jets. To obtain a free quote, please use our online quoting tool provided below, or call toll-free 1-877-281-3051.
Charter a private jet to&from Katowice
About Katowice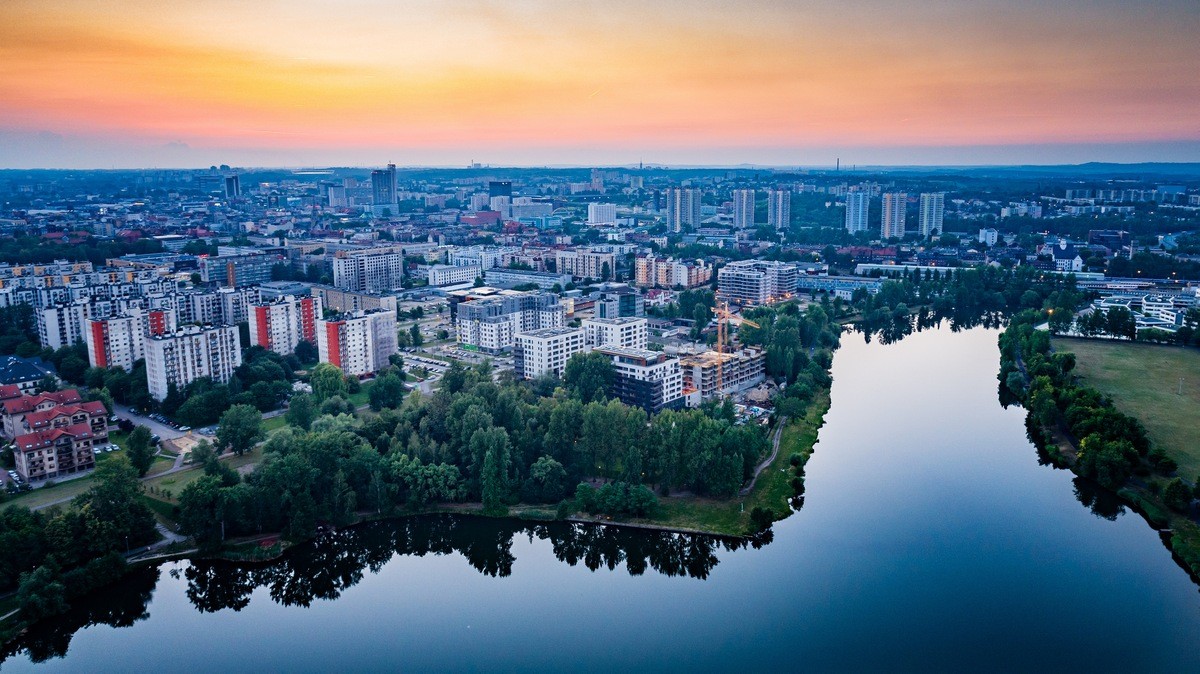 Monarch Air Group offers private jet charter services to and from Katowice, Poland.
A coal mining town established in 1865, the city's growth was accelerated in the 19th century by coal mining. The Silesian Museum is a former colliery that tells the story of miners and how the coal mining trade transformed the city. Nearby Nikiszowiec is part of an administrative district built for miners at the Giesche colliery. Once a self-contained city, today the historical district has a sprinkling of specialty shops and cafes.
Kościuszko Park is a garden designed in the English landscape style with graceful weeping willows, rose beds and delightful pergolas. One of best places to explore Katowice is by walking in the Śródmieście district, a lively place for dining, shopping and enjoying the outdoors. Also at the city center, the architecture of Katowice's buildings is reminiscent of Paris with some buildings that feature Art Nouveau design. One of the most unique buildings in the city is Spodek, a saucer-shaped sports arena. All Polish cities have green spaces. The prettiest green space in Katowice is called Valley of Three Ponds.
Other impressive buildings to explore in Katowice include the Silesian Parliament and the Silesian Philharmonic with live performances by renown musicians and performers. The Guitar History Museum traces the development of the guitar and invites visitors to play the instruments.
Katowice Airport (EPKT) is located 19 miles (30 km) north of the city center. Empty legs and transient aircraft are very popular in the region.
Katowice Map
Katowice Airports For Private Jets within 70 miles
1. FAE, Vágar Airport, Sorvagur, Denmark
2. WRY, Westray Airport, Aikerness, United Kingdom
3. PPW, Papa Westray Airport, Holland, United Kingdom
4. LSI, Sumburgh Airport, Sumburgh, United Kingdom
5. NRL, North Ronaldsay Airport, North Ronaldsay, United Kingdom
6. EOI, Eday Airport, Kirkwall, United Kingdom
7. NDY, Sanday Airport, Broughtown, United Kingdom