The KA-32 helicopter is typically used for the transportation of cargo and passengers. The aircraft also has a sling load capacity.
Ka-32's are popular for Search and Rescue, construction work, logging and firefighting missions. Commonly operated around the Globe, the Kamov is built for rigid field conditions and has proven its capabilities around the Globe.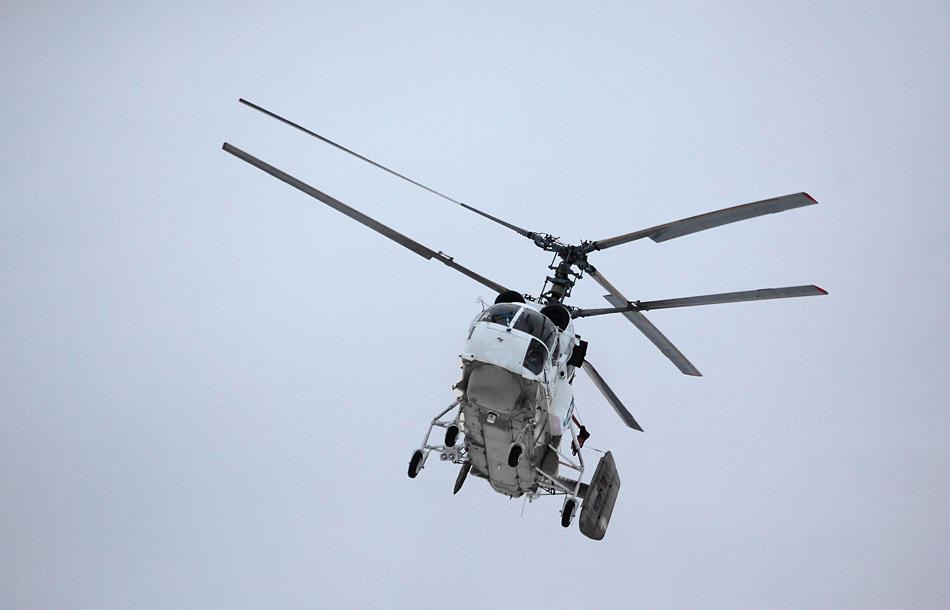 Monarch Air Group, through its parent company – Worldwide Aviation Group offers lucrative Ka-32 ACMI leases. Our operational experience includes ACMI operations in Africa and the Middle East with significant and demanding end users such as the US Government and the United Nations along with leading government contractors and vendors.
Charter a KA-32 Helicopter:
Ka-32 Specifications
Crew/passengers
4/16
Dimensions
Main rotor, diameter
15,9
Length
11,22
Weights (kg)
Max take-off weight
11000
Empty weight
6000
Aircraft performance characteristics:
Max Speed
260 km/h
Cruise Speed
230 km/h
Ceiling
5000 m
Range
650 km