Monarch Air Group provides private air charter in Joinville, Brazil. Our clients benefit from top-notch service, unrelenting dedication to safety, wide selection of aircraft, and years of experience in chartering private jets. To obtain a free quote, please use our online quoting tool provided below, or call toll-free 1-877-281-3051.
Charter a private jet in Joinville
About Joinville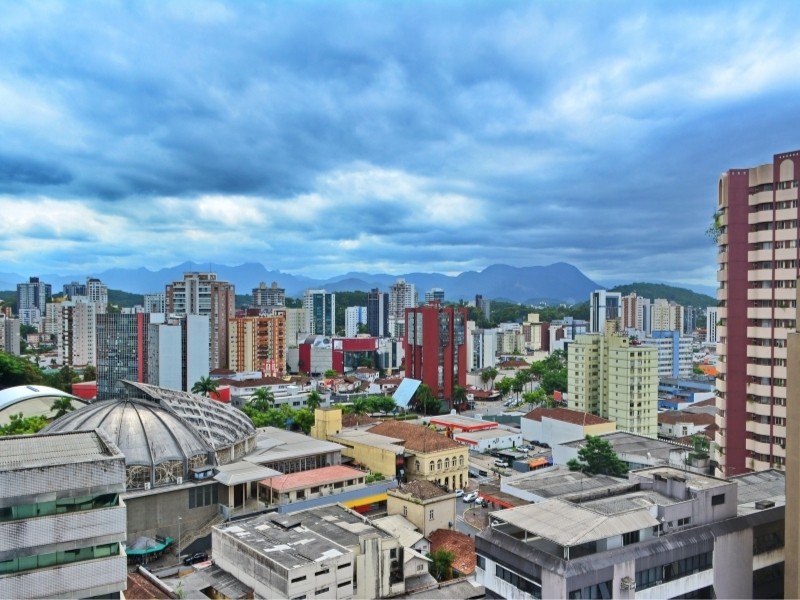 Monarch Air Group offers private jet charter services to and from Joinville, Brazil.
The city of Joinville is part of the Brazilian state of Santa Catarina. It has a population of about 500,000 people. It is a major tourist destination, even though it is surrounded by a concrete jungle.
The sunny and colorful Joinville is constantly ready to welcome tourists. In this sunny and colorful city, it's always easy to find things to see and do. It is considered to have the most beautiful beaches, picturesque scenery, parks, tennis alleys, and architectural structures.
Joinville is so lucky to have a rich history, it has brought it dozens of theaters, museums, and galleries. Other cultural treasures include the National Immigration and colonization Museum, the Morro da Boa Vista Viewpoint, the Teatro Juarez Machado, the Estrada Bonita, and the Catedral de Joinville.
Joinville-Lauro Carneiro de Loyola Airport (JOI / SBJV) is the principal airport 9 miles from the center of Joinville. It has an annual passenger traffic of about 550,000.
Joinville Airports within 70 miles
1. JOI, Joinville-Lauro Carneiro de Loyola Airport, Joinville, Brazil
2. NVT, Navegantes-Ministro Victor Konder International Airport, Navegantes, Brazil
3. ITJ, Navegantes, Itajai, Brazil
4. QNE, Rio Negrinho Airport, Rio Negrinho, Brazil