Monarch Air Group provides private air charter in Irving, TX. Our clients benefit from top-notch service, unrelenting dedication to safety, wide selection of aircraft, and years of experience in chartering private jets. To obtain a free quote, please use our online quoting tool provided below, or call toll-free 1-877-281-3051.
Charter a private jet in Irving
Book a Private Jet Charter to Irving, Texas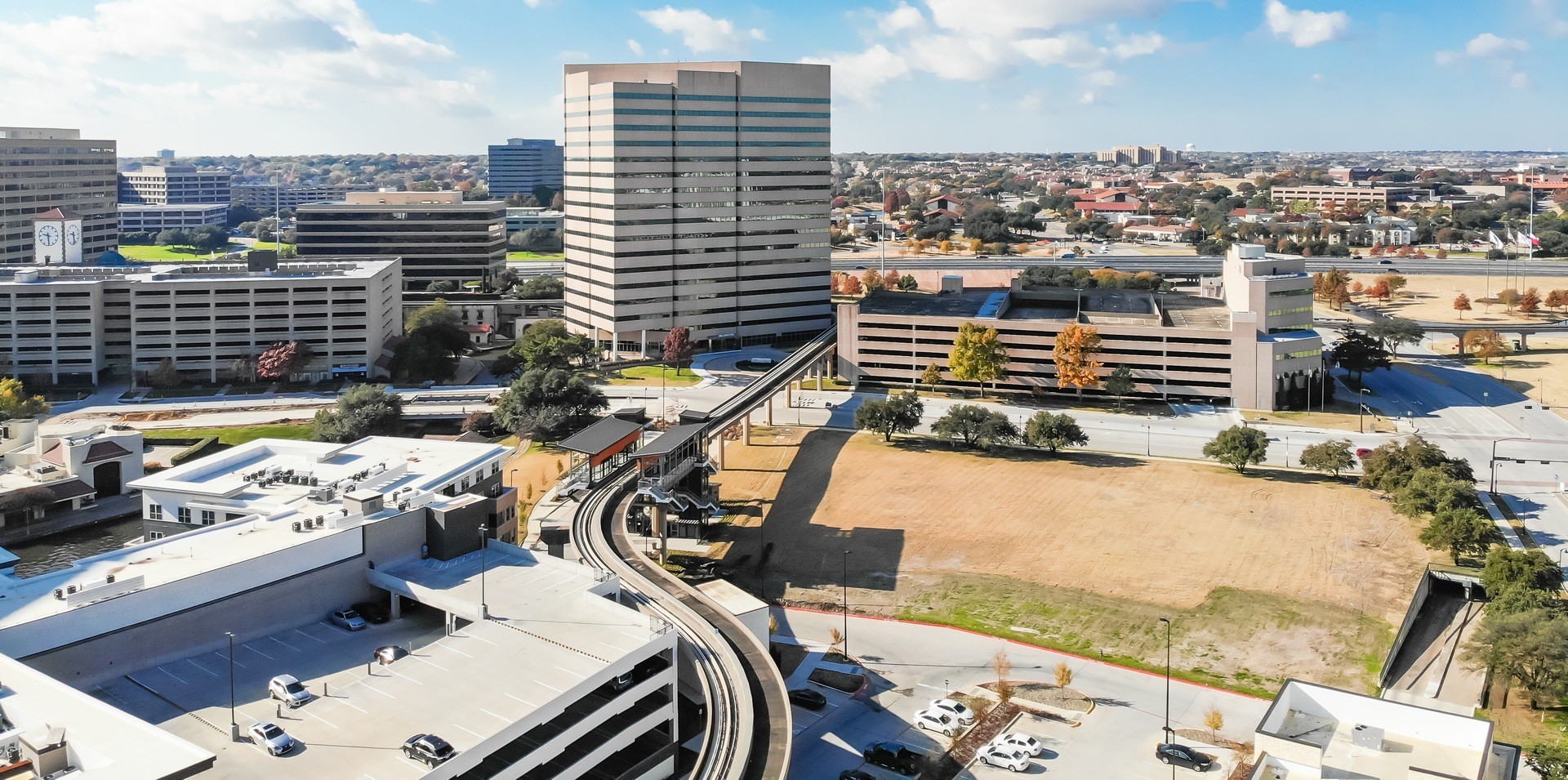 Monarch Air Group provides private jet charter flights in and out of Irving, Texas, USA.
Irving, part of the Dallas-Fort Worth metroplex in Dallas County, is in Texas. With a population of about 216,290, Irving is the 13th most populous city in Texas. The town is conveniently located between Dallas and Fort Worth, with a total area of 67.7 square miles. A private jet charter to Irving guarantees a quick trip to a place for a leisurely, memorable vacation.
Irving is home to the world-class Center for the Arts, which hosts live theater, ballet, symphony performances, and national and local exhibitions. In addition, the city offers beautiful green spaces, excellent golf courses, and great places to stay during your private flight to Irving. Irving has six recreation centers that provide a variety of sports and children's programs, as well as many outdoor sports fields.
With an Irving charter flight, see other exciting places of interest, like the National Scouting Museum, Mustangs of Las Colinas, Gondola Adventures, Texas Greenbelt Trinity River Trail, Founder's Plaza Observation Area, Four Seasons Resort and Club at Colinas, and some others.
The nearest airports serving charter jets in Irving are Dallas Love Field (DAL / KDAL), located 9 miles from the city, and Dallas/Fort Worth International Airport (DFW / KDFW), which is located 10 miles from Irving.
Irving Private Jet Airports within 70 miles
RBD, KRBD, Dallas Executive Airport
KGPM, GPM, Grand Prairie Municipal Airport
ADS, KADS, Addison Airport
KGKY, GKY, Arlington Municipal Airport
FTW, KFTW, Fort Worth Meacham International Airport
AFW, KAFW, Fort Worth Alliance Airport
DAL, KDAL, Dallas Love Field
DFW, KDFW, Dallas/Fort Worth International Airport
Hotels in Irving
Days Inn Irving, 2200 East Airport Freeway, Irving.
FAQ for Private Jet Charter Flights to Irving
Why choose a private jet to Irving with Monarch Air Group?
Monarch Air Group provides private plane charter Irving, TX, unparalleled luxury, allowing passengers to get to small and remote locations and take advantage of privacy. From the first moment of airplane rental Irving, until you arrive at your destination, you get the service and attention you deserve. Our commitment to safety means you can feel confident during all aspects of your aircraft rental Irving. A team of charter experts arranges Irving private jet charters to ensure a quick and safe arrival.
How much does it cost to book an Irving private jet charter?
The cost of an Irving private jet rental can vary greatly depending on the size of the Irving jet, the origin of the flight, the destination, and many other factors. However, when you fly on a private jet charter, you save time because you usually fly closer to your destination, which makes efficient use of time. The best way to get an accurate charter flight Irving price is to contact our charter experts. What's more, you can get a rough flight cost estimate by using a private jet charter cost estimator.
Here are some approximate prices for private jet flights to/from Irving:
To/From Location
San Francisco
Las Vegas
Philadelphia
Aircraft
Learjet 60
Hawker 800XP
Citation CJ1
Estimated Price
(One-Way)
from $36,690
from $28,580
from $21,620
Flight Duration
3 hrs
2h 20min
3h 40min
*Estimated price before taxes & fees.
What types of private jets can use for Irving charter flights?
A private jet charter is for those who need to travel on their schedule, arrive closer to their destination, and need privacy. Monarch Air Group will advise you and provide you with the right choice of Irving jets to enjoy the stress-free, luxurious experience available only on private jets. The choice depends on the range of the flight, the level of comfort required, and the number of passengers.
What are the benefits of flying on an Irving private jet?
Enjoy the convenience of controlling your schedule and the peace of mind of traveling in peace and comfort with an Irving jet charter. You can work productively and confidentially or relax, enjoy privacy, land closer to your destination, and save valuable time. Also, with private plane charter Irving there is the option to book extras like personalized in-flight meals or transfers to your hotel. Our charter flight specialists are available 24 hours a day to provide you with a full range of private aircraft rental services.
Popular destinations near Irving by private jet
San Antonio – where nature lovers can spend time in its stunning gardens, and active travelers can practice their golf and baseball skills on the park's baseball fields.
Austin – offers many cultural, culinary, and natural attractions.
Houston – is known as one of the best barbecue places in America and offers travelers a good time.
Galveston – 50 miles southeast of Houston, known as a convenient beach vacation destination.
Our clients travel on efficient and comfortable private jets. If you haven't found the answers to all your questions, you can contact our experienced and reliable team at any time or visit our air charter FAQ page.