Monarch Air Group provides private air charter in India. Our clients benefit from top-notch service, unrelenting dedication to safety, wide selection of aircraft, and years of experience in chartering private jets. To obtain a free quote, please use our online quoting tool provided below, or call toll-free 1-877-281-3051.
Charter a private jet to&from India
About India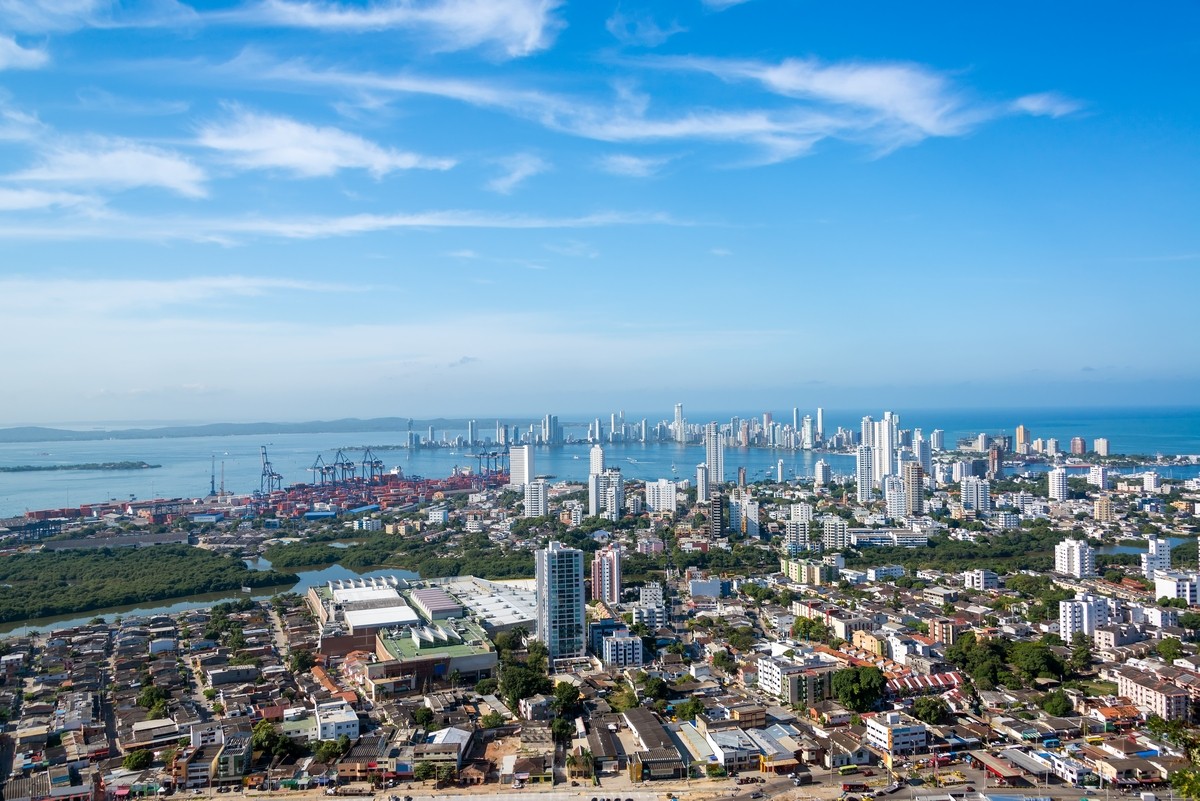 Monarch Air Group provides private jet charter flights in and out of India.
The largest country in southern Asia is India. It is home to more than 1.3 billion people, a warm climate, and cultural, architectural, and historical diversity. New Delhi is considered the capital city; for centuries, trade routes and religions such as Hinduism and Buddhism have passed through India, making its cultural heritage particularly interesting to explore. India borders other major nations, such as Bhutan, Nepal, and China to the northeast and Pakistan on the other side.
India is world-famous as a country of searing spices, melodious movies, vibrant colors, and a fairy tale atmosphere. The country has many historical sites that have been included in the UNESCO list, the attractions are unique and rare, in addition, the natural diversity regularly delights the guests. The first of the architectural masterpieces of India allocates the Taj Mahal, each year it gathers more than 3 million guests around him, is also considered one of the wonders of the world.
Tourists arriving in the country may hear mysterious legends about local attractions, Dudhsagar waterfall, one of the largest in the country but also has an interesting story, so when the princess poured into the waters of milk, they became opaque and hence the second name "sea of milk".
In one of the 28 states of India, namely in Karnataka, there is a temple complex Virupaksha, the history of this structure began in the 7th century, it is an example of Vijayanagar Empire architecture. Not far from the temple there is another tourist spot, Little Tibet.
But the most colorful and worthy of special attention of tourists in Delhi, in this place is a unique tomb of Humayun, and Qutub Minar, the highest minaret in the world. In addition, the city has many other popular tourist spots, such as the Indira Gandhi Museum, the local zoo, the National Gallery of Art, the Gandhi Smirti Museum, and the National Museum.
Popular Private Jet Destinations in India
Private Jet from / to Hyderabad
Private Jet from / to Surat
Pune Private Jet Charter
Kanpur Private Jet Charter
India Map