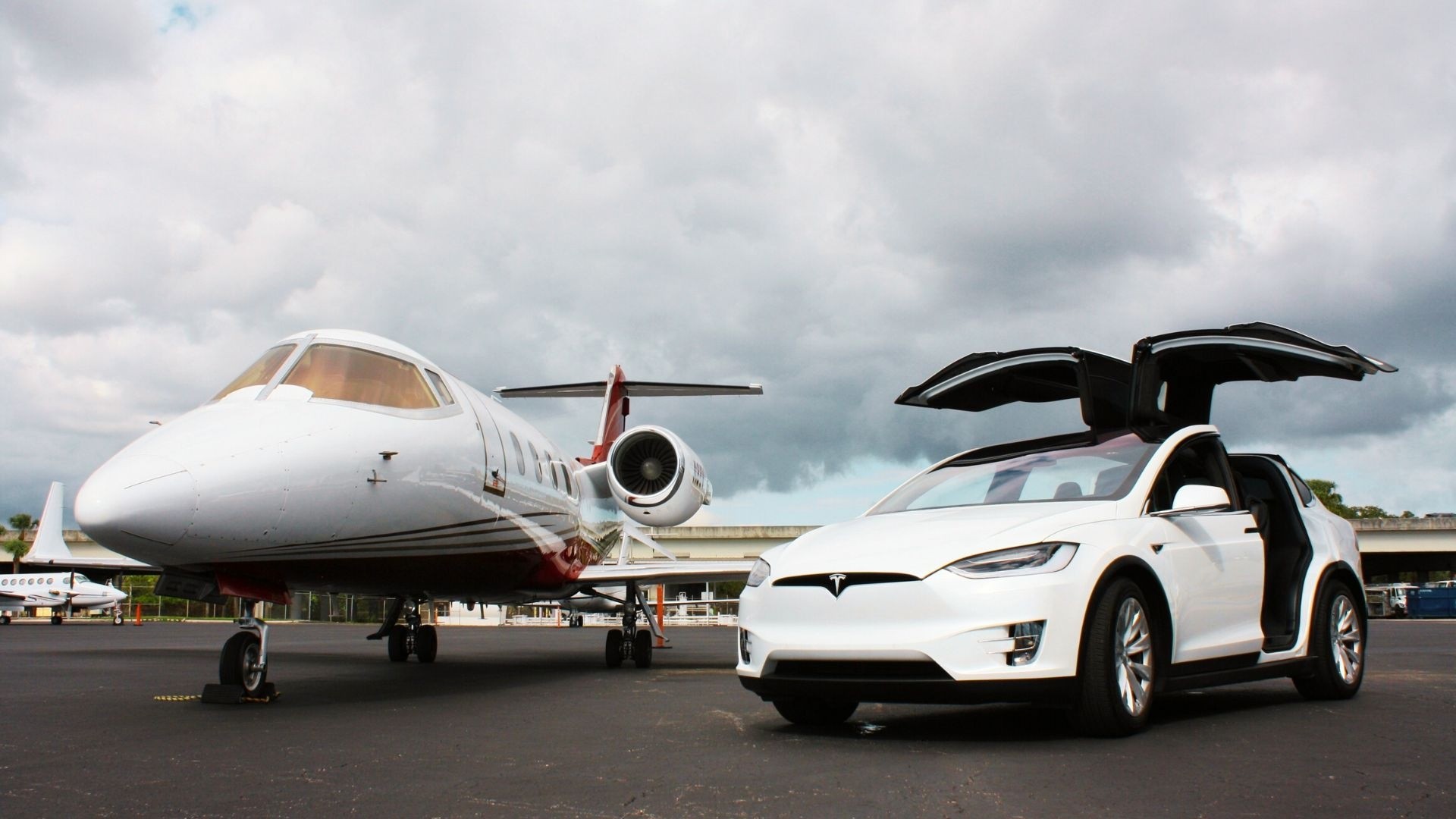 Ice hockey is an activity that many travelers enjoy, and the best way to enjoy it is to book a private jet hockey charter. When you hire an ice hockey private jet, you can travel in comfort on a luxurious private jet and plan your flight carefully.
Chartering a private jet is also beneficial for hockey teams, as it ensures that players get to matches rested and, most importantly, without unnecessary delays.
Ice Hockey Charter Flights
Chartering an ice hockey private jet has enormous advantages over commercial flights. You can book trips according to your schedule and the team's schedule. Also, private jets offer a great advantage in terms of luggage, as hockey teams can carry a lot of equipment. Hiring a private ice hockey charter allows you to choose the type and size of the aircraft, as well as order all the necessary onboard services, such as WIFI and special meals for the players, and then transfer to the hotel.
Private Jet Charter Cost for Ice Hockey Teams
The cost of a private jet charter for hockey teams can vary depending on flight distance, aircraft type, size, and how many team members will be on board. Booking a private jet may be more expensive than a commercial flight, but you'll travel in comfort, luxury, and flexible schedules with all the amenities you need.
Here is an approximate cost of a private jet charter for a hockey team, depending on the type of aircraft:
| Aircraft Type | Max Passengers | Hourly Rate |
| --- | --- | --- |
| VIP Airliners | 16-50 | $16,000 – $25,000 |
| Ultra Long Range Jets | 12-16 | $10,000 – $18,000 |
| Heavy Jet | 10-19 | $7,200– $12,000 |
| Super Midsize Jet | 8-12 | $4,900– $8,100 |
| Midsize Jet | 7-9 | $4,200 – $6,400 |
| Light Jet | 6-9 | $2,400 – $3,900 |
| Turboprop | 5-10 | $2,000 – $2,800 |
The Advantages of Private Jet Charter for Ice Hockey Events
Hockey team players fly to games over vast distances with private frequency, not only to different countries and cities, but also to different continents.
Chartering a private jet for hockey teams has many advantages over commercial flights because you can carefully plan your trip to suit your schedule and desires. It will also allow hockey teams to be on time for games without delay.
Here are the perks of a private jet charter for hockey teams:
Efficiency – you will travel without thinking about many things, such as checking and claiming your luggage. You will also be served at private terminals, avoiding long queues at passport control – this will save time.
Flexibility – you can make your schedule, adapt to your free time and plan your route. For example, private jets for ice hockey teams are a particularly profitable investment, as training and tournaments are very busy, and commercial flights only sometimes coincide with the schedule.
Confidentiality – if you are famous, a private jet for hockey teams will help you hide your identity, and you will be deprived of arrogant attention to your person. It will primarily be a plus for hockey teams that prefer privacy to avoid distraction from training and games.
Comfort – private hockey jets are comfortable and luxurious, with fine leather furniture, entertainment systems, private cabins, and galleys. In addition, ice hockey private jets are equipped with all necessary amenities such as meals and WIFI. It will help you relax during the flight and arrive at the hockey game rested and full of energy.
Safety – you will travel with high safety standards, in privacy, and with an experienced crew on board who are well-trained and will act promptly and clearly in critical situations.
Hire A Private Jet for Ice Hockey Events
Chartering a private jet is an attractive option for traveling to the 2023 World Cup of Hockey.
Please let us know which dates you would like to book a private jet for, the number of passengers on board, which airports you would like to arrive at, and additional requests such as extended in-flight meals or transfers.
We are constantly in touch and ready to advise you on any issue related to private jets for hockey teams. Contact us today for a quote on a private jet for hockey teams.
Private Jet Charters for Ice Hockey Events with Monarch Air Group
Monarch Air Group can arrange luxury private jet charters for hockey teams and travelers worldwide. We will be able to select an aircraft based on your desires and needs so that your flight takes place in luxury, comfort, and maximum efficiency.
Our specialists are trained to adapt to the needs of our clients, whether they are hockey teams, business people, or people who love to travel. You will plan your trip, choose the route and choose the private jet you want.