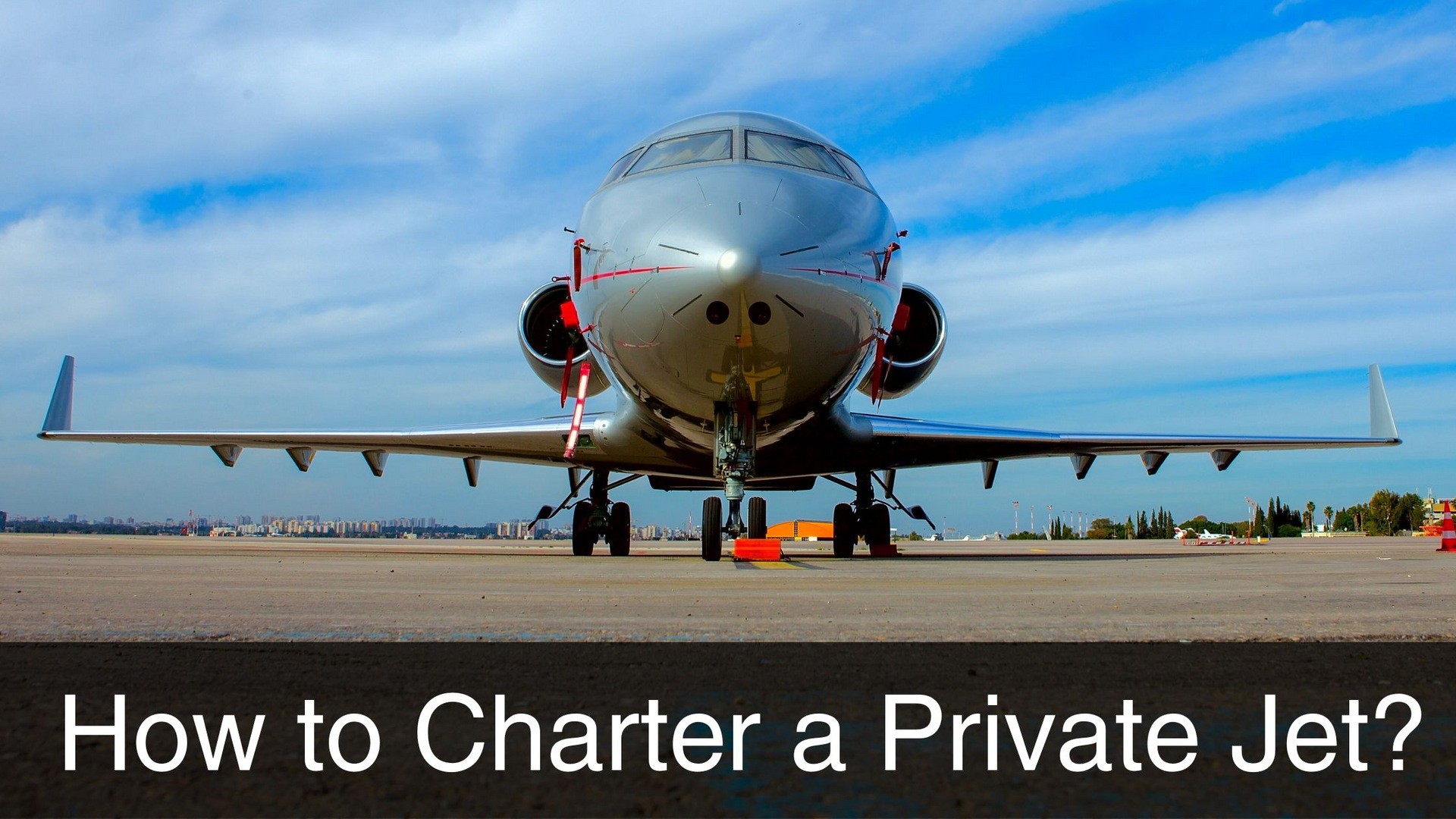 Chartering a private jet can be a complicated process for those who have never done it before. Finding the proper plane, route, and convenient place of departure and landing can take a lot of time. It is possible to charter a private jet directly with Monarch Air Group, the leading on-demand air charter, and private jet solutions provider.
The charter jet rules may be more relaxed than those of commercial airlines. Also, a private jet charter is considered safe and efficient travel. Our charter expert will contact you and offer different private jet options and a price tailored to your budget and particular preferences.
Why Charter a Private Jet?
Modern private jets give you maximum freedom, privacy, and flexibility. You are the only passenger aboard a private chartered jet with your friends and guests. Our experts will arrange an exclusive private flight, where privacy and comfort are the ultimate benefits.
There are a few things to consider before you charter a private jet. If you decide to fly privately, the first step is to contact us, who will help you book the best private jet.
What Type of Private Jet Should I Charter?
Business jets will always retain relevance due to the increased comfort level, the assurance of privacy, and the substantial time savings compared to the average commercial flight. However, if you decide to charter a private jet, you should know how private jets work and which category is optimal for your private flight.
Turboprop. Turboprop aircrafts are among the most reliable and economical in business aviation. In addition, turboprops are more economical to rent with a similar level of comfort, reliability, and safety to jets.
Light jet. Light jets allow you to fly short distances with luggage and extra passengers. The aircraft can land on a small airfield with a short runway and have a small kitchen and an enlarged luggage compartment. The light jet is suitable for short journeys within the United States.
Midsize jet. Midsize jets fly short and long distances, crossing entire oceans and continents. It is the optimal choice for people in business and top managers. The plus side is increased overhead space and a spacious baggage compartment.
Super-midsize jet. Super-midsize jets are characterized by an increased range compared to light jets and guarantee more comfort on board than midsize jets. In several models, seats can be transformed into a sofa and even beds. The cabin is spacious, with a flat floor and wide seats for comfortable movement.
Heavy jet. Heavy jets are designed for transcontinental travel. The main advantage of heavy-class business jets is the cabin's spaciousness and large capacity. There are upholstered armchairs, berths, lounge areas, bar counters, and a full bathroom on board.
Ultra-long-range jet. The most exciting innovations and technologies are being introduced for ultra-long range jets. These are private jets for long-range travel, which makes it possible to find onboard showers, relaxation areas, bedrooms, restrooms, and showers. Not least, a robust Wi-Fi module is installed on board, and you can control the cabin from your smartphone.
Hire a Private Jet and Charter Payment
Once a suitable jet for a private flight according to your needs has been selected, the most crucial step comes – calculating the cost to charter a private jet and paying for the charter flights. Our specialists will prepare a contract, signed either physically or with an electronic signature application. Then, you can pay for charter a private jet by bank transfer, credit or debit card.
How far in advance do I need to book a charter?
Unlike commercial aviation, there is no financial incentive to charter a private jet flight several months in advance, so you can contact us as soon as you decide to fly. Early booking depends on how popular the route is. Chartering a private jet charter 6 hours before your flight is usually possible.
Check All the Details of Your Trip
During the booking phase, let our experts know the details of your trip. We can choose the best aircraft for any number of luggage and passengers, but it is extremely important to notify in advance. If you are traveling with dogs, cats, or other animals, we will create the necessary environment and individual nutrition to minimize stress for your pet.
The quality of service on board jet charter is high, and the staff act under international norms, creating the most comfortable customer atmosphere. You can choose the number of crew members independently. On wide screens, video and audio systems are available aboard modern jets when traveling with children. Moreover, Wi-Fi service may be available, which, if desired, is paid for after the flight.
Charter a Private Jet with Monarch Air Group
Monarch Air Group offers a full range of services from individual aircraft charter to an organization of group flights. We fulfill clients' requests of any complexity thanks to our rich experience, knowledge of many aspects of this activity, and availability of the necessary technical resources. As a result, chartering a private jet can be profitable for business on board and relaxation.