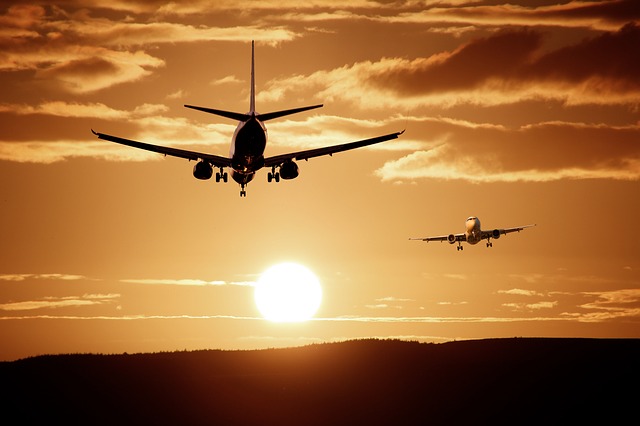 Initial Purchase Price
This is a question that is often asked by those that aren't very familiar with the aviation industry. It is a bit of a difficult question because there are many variables that come into play. Age and required updates to the avionics/powerplant, regular maintenance costs, hanger/parking rental, and fuel costs are all major factors that play a large role and it isn't as simple as price alone. First, let's start off with some approximate prices for newer model aircraft.
Gulfstream G-650 – $61.8 Million
Challenger 300 – $11.3 Million
Citation CJ4 – $7.1 Million
King Air 200 – $3.1 Million
Example Hourly Operating Costs
Price tags aside, hourly operating costs for these aircraft play a role as well. A few sample hourly operating costs follow:
Gulfstream G-650 – $13,200
Challenger 300 – $10,000
Citation CJ4 – $5,800
King Air 200 – $2,100
As you can see, owning and operating your own aircraft is an expensive endeavor. Hourly operating costs alone can be quite pricey even without considering the overall cost of the aircraft. An easy way to offset these costs is to make the aircraft available for charter when it is not in corporate or personal use. Most companies, individuals, and organizations do this.
Alternative to Buying a New Jet
Another alternative of note is an older jet or turboprop may be purchased at lower prices and refurbished. However, interior and exterior refurbishment, as well as avionics upgrades, will cost well into the tens of thousands of dollars or hundreds depending on the work being done and the size of the aircraft. Regardless of what type of aircraft is being purchased, it must be researched thoroughly before decisions are made.