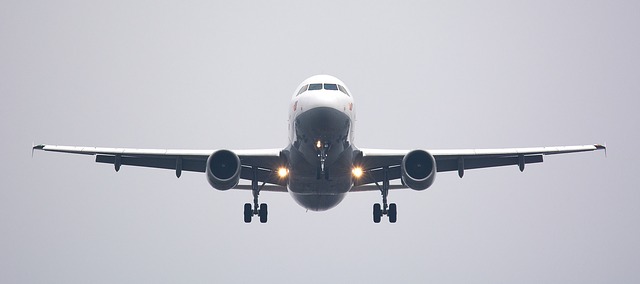 Many people are curious about how much it costs to charter a private aircraft. I am often asked this question in social settings, and preconceptions range from slightly more than airline ticket prices to tens of thousands of dollars.
There is no simple answer to this question as it is dependent on many factors from the type of aircraft being used, repositioning legs, to the length of flight, duration of stay, among others. These factors can cause a wide array of price variance and can lead to substantial differences between options. Below are a few of these causes.
Roundtrip times
The timing between the departure leg and the return leg can lead to significant cost differences. For shorter duration stays, the aircraft will incur parking or hangar rental fees, and the crew will incur hotel stays and possibly a rental car and per diem charges as well.
For longer duration stays, the aircraft may reposition back to its base and return to pick up the passengers at the date of departure. In this case, aircraft parking and crew hotel costs will not apply, but the roundtrips will become a factor in passenger costs.
Positioning
Private aircraft are capable of a vast amount of options in terms of airports when compared to air carrier aircraft. These allow the passenger to be able to depart an airport located much closer to him/her than a major airport where airlines operate. Since charter aircraft often operate from smaller airports, the aircraft in question may be located nearer to a passenger's requested point of departure than another option, and this will create a price difference.
International fees
For international flights, additional charges will likely apply. Customs and landing fees are additional factors, and if one decides to travel outside of normal operating hours, hefty after-hours costs will come into play. These can vary from simple customs overtime fees to additional charges, including air traffic control overtime and even fees paid to the local police or city to keep runway lights illuminated during nighttime hours.
How much does it cost?
The table below illustrates an example of the range of hourly costs for chartering a private aircraft. It also provides the average range of the aircraft type in a question and seating capacity. Aircraft are quoted at an hourly rate, not based on a passenger's headcount.
So, the price for one person will be the same as if every seat were full. When you charter a private aircraft, you are paying for the entire airplane, and therefore, passenger numbers don't come into play.
Aircraft Category
Typical Aircraft
Seating Capacity
Approx. Range
(Nautical Mies)
Estimated Cost
Per Hour
Helicopter
Bell 407

Bell 430

 4-6 Passengers
375
$1,600-$1,750
Turboprop
King Air 200

Pilatus PC-12

6-8 Passengers
1,800
$1,200-$2,275
Light Jet
Learjet 35

Beechjet 400

6-8 Passengers
1,950
$2,100-$3,300
Midsize Jet
Learjet 60

Hawker 800XP

6-9 Passengers
2,775
$3,200-$4,400
Heavy Jet
Gulfstream G-IV

Legacy 600

10-16 Passengers
6,750
$4,300-$8,500