Monarch Air Group provides private air charter in Hayden, Idaho. Our clients benefit from top-notch service, unrelenting dedication to safety, wide selection of aircraft, and years of experience in chartering private jets. To obtain a free quote, please use our online quoting tool provided below, or call toll free 1-877-281-3051.
Charter a private jet in Hayden
About Hayden, Idaho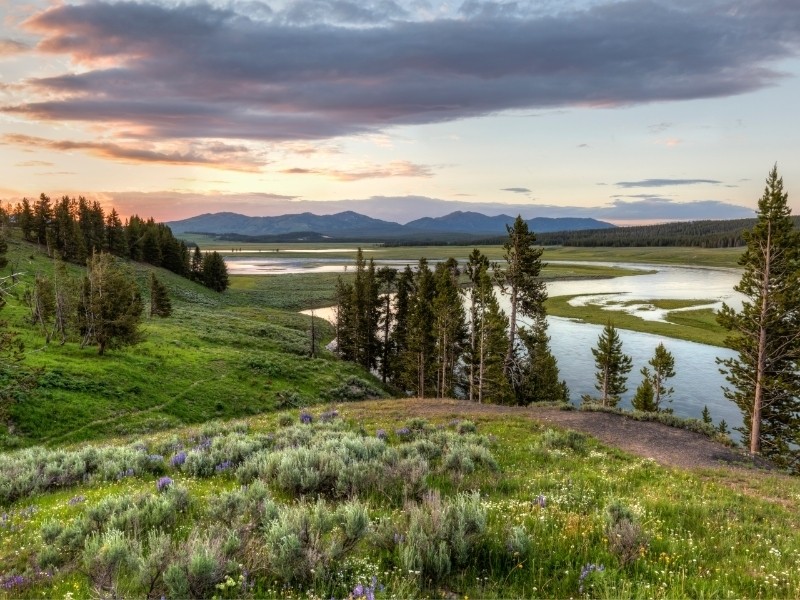 Monarch Air Group offers private jet charter services to and from Hayden, Idaho.
Hayden is a young city in Idaho, S.C., with a population of 13,000. The town delights tourists with its wealth of cultural treasures and natural scenery. Visitors from all over the world come here, and everyone can discover something new. Almost all the territory is represented by mountains and plains. Here are the largest lakes within a short drive of the city center.
Hayden, among other things, is filled with parks, green spaces, entertainment centers, and zoos. There are tours of significant places like the Triple Play Family Fun Park, the Raptor Reef Indoor Water Park, the Bird Aviation Museum, the Hayden City Park. Moreover, the Honeysuckle Beach, the Lake Coeur d'Alene, the Silverwood Theme Park, the Croffoot Park, the Farragut State Park, the Clark House.
For private flights to and from Idaho, the Coeur d'Alene Airport (COE/ KCOE) is the most convenient for travelers. It is a major public airport, 9 miles from downtown. Coeur d'Alene Airport has extensive experience in serving different types of air transportation and meets all passenger regulations and requirements.
Hayden Airports within 70 miles
1. COE, Coeur d'Alene Airport, Coeur d'Alene, ID
2. SFF, Felts Field, Spokane, WA
3. GEG, Spokane International Airport, Spokane, WA
4. SKA, Fairchild Air Force Base, Spokane, WA