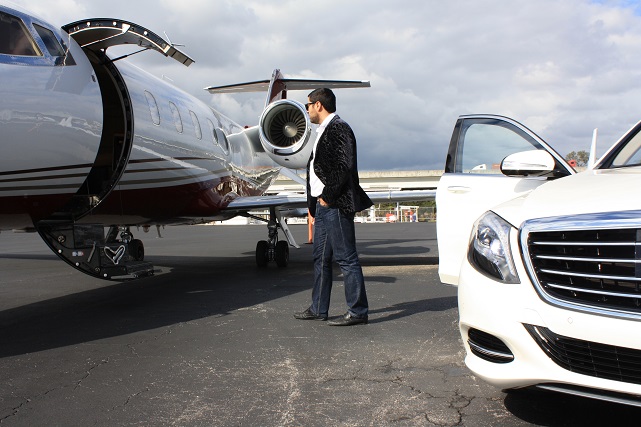 Of the most prestigious sporting events in today's society, the Cartier Queen's Cup Polo is one of the luxury events that requires luxury to reach it. Many polo team owners, athletes, A-list celebrities and discerning individuals all across the world enjoy traveling to attend polo matches by chartering private jets and indulging in champagne and first-class service onboard while heading to watch "the sport of kings."
Charter a private jet to the Cartier Queen's Cup Polo
Originating in Central Asia and dating back to the 6th century BC, polo was first played by people in Iran as a training game for cavalry units. Soon after gaining popularity, polo became a Persian national sport that was played among the nobility.
Chartering a private jet enhances the experience
Cartier Queen's Cup Final is a highlight on the English social calendar and chartering a private jet enhances the experience. Polo spectators across the world love to travel to watch their favorite teams compete, and because many polo grounds are established on farmlands and country clubs, small private airports which land private jets become the airport of choice in lieu of the commercial ones.
Monarch Air Group can arrange private jet charters to these local airports closest to the polo grounds and recommend which planes would best suit your needs.
In addition to flying private and enjoying the sport, polo matches are also a great opportunity for individuals to network and chartering a private plane is a great way to hold business meetings and flying with colleagues as there are a variety of layout options available inside the cabin.
Below is a list of some of the major private polo events across the world which we can help you arrange an air charter service to:
Aberto do Helvetia 2018, Helvetia Polo Country Club, Brazil
Cartier Queen's Cup 2018, Guards Polo Club, United Kingdom
Silver Whips Cup 2018, Polo Club Saint-Tropez, France
Jaeger Le Coultre Couples Cup 2018, Poloclub Tagmersheim, Germany
Slovakia Open 2018, Poloclub Schloss Ebreichsdorft, Austria
USPA Monty Waterbury Cup 2018, Greenwich Polo Club, United States