Monarch Air Group provides private air charter in Garden City, Michigan. Our clients benefit from top-notch service, unrelenting dedication to safety, wide selection of aircraft, and years of experience in chartering private jets. To obtain a free quote, please use our online quoting tool provided below, or call toll-free 1-877-281-3051
Charter a private jet in Garden City, MI:
About Garden City, Michigan, United States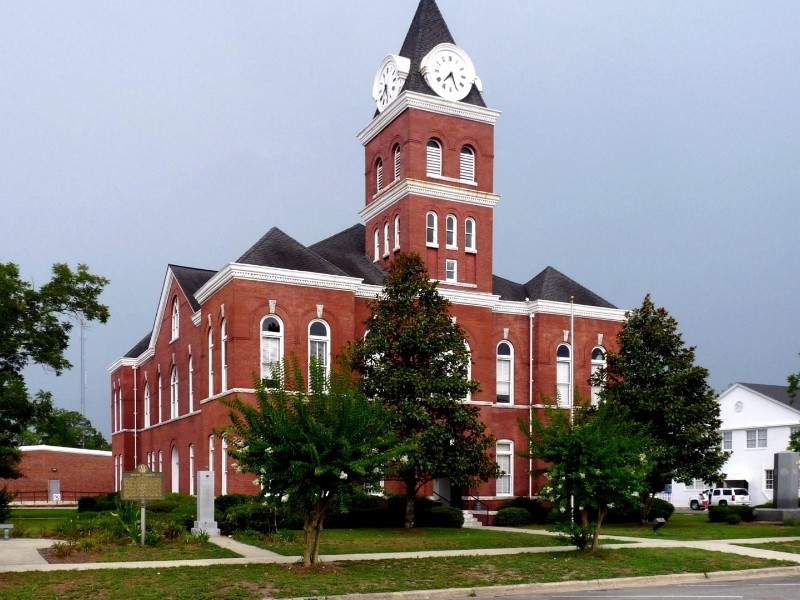 Monarch Air Group offers plenty of private jet charter options to and from Garden City, Michigan, United States.
Located in Wayne County, Garden City is a part of the Detroit metropolitan area and a growing city with an estimated population of about 26,719 people. The city has a long and rich history, dating back to 1835. There are numerous business, career, and entertainment opportunities. Affordable housing, friendly people, and spectacular views make Garden City one of the best places to live and raise kids.
The two nearest major airports to Garden City are Detroit Metropolitan Wayne County Airport situated 10 miles from the city center and Windsor International Airport located 25 miles from the city.
Garden City, MI Airports within 70 miles
1. ADG, Lenawee County, Adrian, United States
2. DEO, Hyatt Regency H/P, Dearborn, United States
3. DET, Detroit City, Detroit, United States
4. DTR, Decatur Island, Decatur Island, United States
5. FNT, Bishop International Airport, Flint, United States
6. JXN, Reynolds Municipal, Jackson, United States
7. PHN, St Clair County Intl, Port Huron, United States
8. PTK, Pontiac, Pontiac, United States
9. TDZ, Toledo, Toledo, United States
10. TEW, Tohid, Tohid, Madagascar
11. XCM, Chatham, Chatham, Canada
12. YQG, Windsor, Windsor, Canada
13. YZR, Sarnia, Sarnia, Canada
Hotels in Garden City, MI
1. Staybridge Suites Dearborn MI, 24105 Michigan Avenue, Dearborn
2. Holiday Inn Express & Suites Dearborn SW – Detroit Area, 24041 Michigan Avenue, Dearborn
3. Redford Inn & Jacuzzi Suites, 9087 Telegraph Road, Redford Charter Township
4. Staybridge Suites Dearborn MI, 24105 Michigan Avenue, Dearborn
5. Red Roof Inn Detroit – Dearborn/Greenfield Village, 24130 Michigan Avenue, Dearborn
6. Country Inn & Suites By Carlson, Dearborn, MI, 24555 Michigan Avenue, Dearborn
7. Roadway Inn Inkster, Michigan, 25911 Michigan Avenue, Inkster
8. Holiday Inn Express & Suites Dearborn SW – Detroit Area, 24041 Michigan Avenue, Dearborn
9. Quality Inn & Suites Banquet Center, 30375 Plymouth Road, Livonia
10. Gemini Motel, 25025 Plymouth Road, Redford Charter Township
11. Redford Inn & Jacuzzi Suites, 9087 Telegraph Road, Redford Charter Township
12. Evergreen Motel, 28473 Michigan Avenue, Inkster
13. Travel Log Motel, 32351 Michigan Avenue, Wayne
14. Whitehouse Inn, 26121 Michigan Avenue, Inkster
15. Plymouth Motel, 28021 Plymouth Road, Livonia
16. Twin Elms Motel, 25845 Michigan Avenue, Inkster
17. Alpine Motel, 26131 Michigan Avenue #1, Inkster