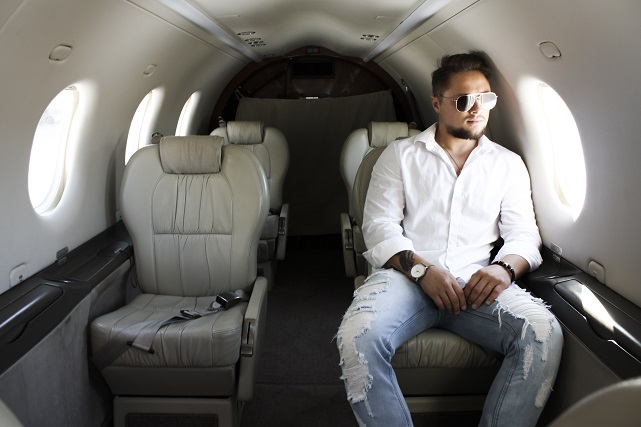 Of the most important horse racing and social events on the summer calendar, the Royal Ascot attracts over 300,000 racegoers from all over the world each year. With more than 300 years of tradition, there are few events that can match the unparalleled history and heritage that the Royal Ascot exhibits.
Charter a private jet to Royal Ascot
The Royal Ascot is England's most valuable race meeting and the Queen has attended it every year for the past 60 years. She arrives at the Royal Ascot in a horse-drawn procession alongside Prince Phillip and other royals like the Duchess of Cambridge and Prince William. In addition to the race, it is also a true highlight and a major fashion event as well, with a strict dress code for both men and women to adhere by especially in the Royal Enclosure.
With a history dating back to 1711, when Queen Anne built the Ascot Racecourse after she spotted an area of open ground perfect for racing as she was riding near Windsor Castle, the Royal Ascot is an opportunity to experience some of the best world-class racing, making it a one-of-a-kind experience. Today, the Queen Anne Stakes, named after the founder, opens that race meeting each year for a total of five days of racing.
Benefits of traveling by private jet to the Royal Ascot
By chartering a private jet to the Royal Ascot, you will be traveling in style and have access to exclusive and luxury amenities such as personal in-flight attendants, extra luggage capacity, and space for working or entertaining clients or friends. It also gives you the convenience of avoiding busy commercial flights and boarding counters, as well as giving you full comfort for a relaxing transcontinental (or local) journey.
To get exclusive private jet charter rates to the 2018 Royal Ascot, contact our 24/7 professional concierge service team to ensure you receive the best service and price, whatever your itinerary may be. If you plan to be among the 300,000 people who make the trip each year, we can also ensure that you arrive there in style and help you arrange a flight to any of the nearby airports.
Airports:
Fairoaks (FRK)
Blackbushe Airport (BBS)
Farnborough Airport (FAB)
London Heathrow Airport (LHR)