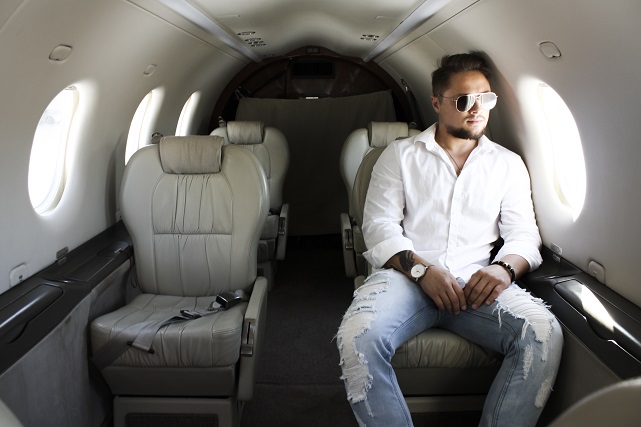 Bordered by Saudi Arabia to the West and the United Arab Emirates to the Northwest, Oman is a historic and beautiful country that is known for its fishing village and traders. The country has only been open to foreign tourism through a visa since 1980, and a visit here will give you access to scenic natural wonders, beautiful mountains and the desert on one side and the beach on the other.
Oman peacefully rests on the sea and is a harmonious balance of tradition and modernity. The city is lined with architecturally beautiful buildings and traditional Arabesque windows and designs.
Explore the incredible city of Muscat
Muscat, the capital of Oman, is actually made up of three separate cities that have merged together over time. Ruwi, which is the commercial and political city, Muttrah, a fishing village that is home to the Muttrah Souq market and Muscat, the home of the royal palaces and also called the "walled city." All three of these cities merge beautifully to make the country as a whole a great place to visit.
For an adventure during your stay, visit the Wadi Shab, which is a lush waterfall that also has a 40-minute hike in the desert city. Or, you can go Dune Bashing, which is a popular activity where professional drivers slide across the desert dunes. Both activities will be sure to make your trip a memorable one.
Try a variety of water activities
Unlike other cities in the desert, Muscat has a lot of water activities as it is located on the sea. You can enjoy everything from dolphin watching, deep water fishing or taking a boat out for snorkeling in its beautiful waters.
To eat, make sure you try the Halwa dessert. Served with a bitter coffee, this is a staple in Omani homes. Other great restaurants featuring traditional Omani food are Kargeen, Mumtaz Mahal, and Ubhar.
For a luxurious stay, the Chedi Muscat is a hotel located on a 21-acre garden oasis that overlooks the Gulf of Oman with a luxurious Balinese spa and six separate restaurants. Other options include the Grand Hyatt Muscat and the Grand Millennium.
Airport:
Muscat International Airport (MCT)