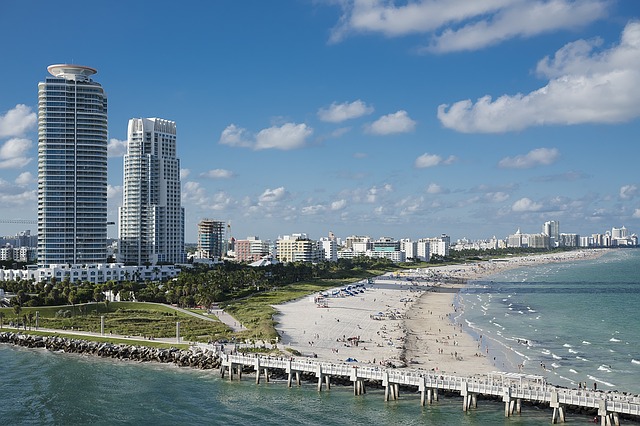 Sun, beaches, city, nightlife and sports. Yes, that's South Florida. And there's a way to get to it by enjoying all the amenities provided by a private flight… half price. That's right; luxury, privacy, space and top-level service included. But how? In the business aviation market, there's a type of flight called empty leg that will allow travelers to charter a private flight for a very convenient price, even cheaper than a business class ticket on a commercial airline.
So what are these so-called empty legs and how can you get a hold of them? Private charter companies such as Monarch Air Group in Fort Lauderdale offer them on weekly basis to and from Miami and they are basically flights that become available during a jet's reposition, which flies empty to return to base or to start its next booked route.
The previous prevents operators with the opportunity to find a full-price customer that, firstly, wants the same aircraft, second, that identical route and third, that itinerary. That explains the major discount. But there's a minor catch to it. There are limited flexibility/availability and a very strict cancellation policy.
Here's a list of the most common empty leg offerings in the region, provided by Monarch Air Group:
Miami to Teterboro (3 hours)
Miami to Newark (3 hours)
Miami to White Plains (3 hours)
Miami to Sarasota (35 minutes)
Fort Lauderdale to Naples (25 minutes)
And the list goes on. If you have a flexible schedule that allows you to adapt to the situation, you will find a private flight at a price very similar to an airline ticket. And if the route doesn't exactly match, you can still combine the empty leg with a commercial flight, granting you enormous value for the price you will be paying.
Find out this week's top empty leg to and from South Florida at monarchairgroup.com and enjoy the advantages of a luxurious flight at a real bargain.