Monarch Air Group provides private air charter in Farmingdale, NY. Our clients benefit from top-notch service, unrelenting dedication to safety, wide selection of aircraft, and years of experience in chartering private jets. To obtain a free quote, please use our online quoting tool provided below, or call toll-free 1-877-281-3051.
Charter a private jet to&from Farmingdale
Book a Private Jet Charter to and from Farmingdale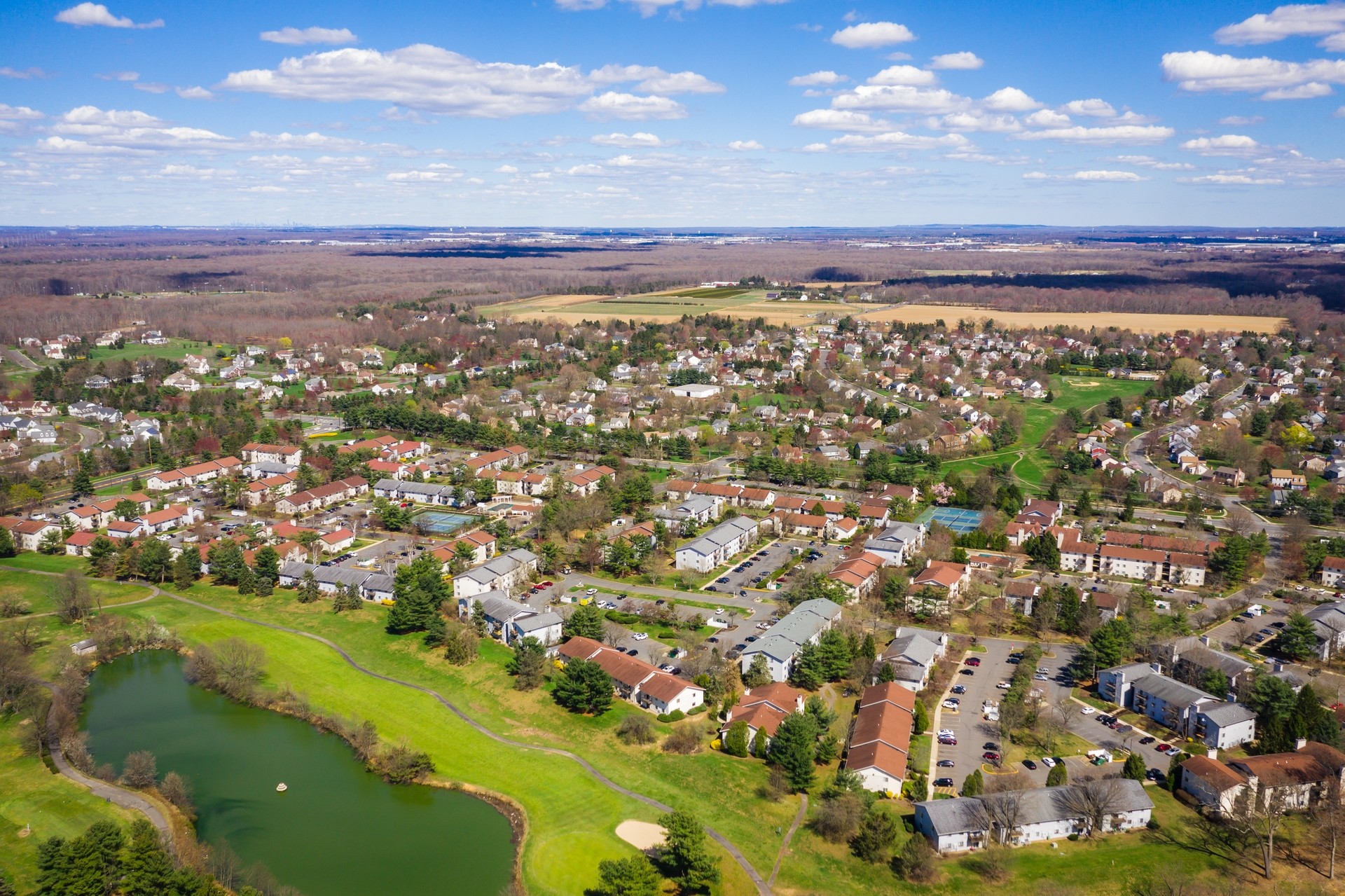 Monarch Air Group offers private jet charter flights in and out of Farmingdale, New York.
Located within the town of Oyster Bay, in central Long Island in Nassau County, Farmingdale is one of the incorporated villages, along with Brookville, Bayville, Oyster Bay Cove, Hicksville, and many others. Situated sixty miles south of NYC and sixty-eight miles northeast of Philadelphia, Farmingdale's population was over 8 000 in 2010. Charter a Farmingdale private jet for its unique qualities that satisfy the family and indulge the excitement of something else.
Farmingdale offers excellent shopping, fine dining, tree-lined neighborhoods, and a small city environment. The popularity of private jet charter Farmingdale confirms all this. Moreover, the city is rich in ethnic culture and entertainment, opening a delicious assortment of fine restaurants that cater to travelers from around the world.
The village of Farmingdale was incorporated in 1904 and has had a long history of manufacturing and industrial activity. Farmingdale private flights became immensely popular as the location of the aviation industry, including Grumman Aircraft Corporation, Fairchild Aviation Corporation, and Republic Aviation Company. The American Airpower Museum situated at Republic Airport is the most popular attraction and is known for its collection of authentic World War II memorabilia and artifacts.
During Columbus Day celebrations, hire a charter jet to Farmingdale to see Main Street transformed into an avenue of art and entertainment for the whole family. Finally, winter begins with the annual holiday parade that welcomes the arrival of Santa Claus.
Farmingdale provides access to several main urban centers and all Monmouth County places of interest, and Farmingdale charter flights are served by four airports Long Island Mac Arthur Airport (ISP), Republic Airport (FRG), La Guardia Airport (LGA), and John F Kennedy International Airport (JFK).
Farmingdale Private Jet Airports
FRG, KFRG, Republic Airport, Long Island, NY
FLU, KFLU, Flushing Airport, New York City, NY
ISP, KISP, Long Island MacArthur Airport, Islip, NY
JFK, KJFK, John F. Kennedy International Airport, New York, NY
LGA, KLGA, LaGuardia Airport, New York, NY
TEB, KTEB, Teterboro Airport, Teterboro, NJ
HPN, KHPN, Westchester County Airport, White Plains, NY
EWR, KEWR, Newark Liberty International Airport, Newark, NJ
MMU, KMMU, Morristown Municipal Airport, Morristown, NJ
FAQ for a Private Jet Charter Flights to Farmingdale
Why choose a charter jet to Farmingdale with Monarch Air Group?
Monarch Air Group provides private flights to and from Farmingdale, with the capabilities and deep connections to fully meet your private aviation needs. When you need a solution, count on our years of experience to respond quickly. Call one of our agents for charter jet Farmingdale rentals. We offer complete service terms for those interested in Farmingdale private jet charters.
How much does it cost to book a Farmingdale private jet charter?
Several factors determine the cost of a Farmingdale private jet hire. These include the selected aircraft's model, the route's specifics, the urgency of the order, and the number of passengers. Of course, every flight is different, but with some information, including routes and number of passengers, we can prepare a quote as quickly as possible. For information on air charter Farmingdale, you can contact our experts or get an estimate on the flight cost by using a private jet charter cost estimator.
Here are some approximate prices for private flights to Farmingdale:
Charter a Private Jet to Farmingdale from LA: from $31,200;
Charter Flights to Farmingdale from Miami: from $17,600;
Private Charter Flights to Farmingdale from Houston: from $24,500.
*Estimated price before taxes & fees.
What types of private jets can use for Farmingdale charter flights?
There are many options for choosing an aircraft for a charter flight. Aircraft for Farmingdale charter flights have a unique cabin layout and are suitable for different types of travel. We can provide competitive prices for VIP jets, airliners, and heavy, light, or turboprop aircraft.
| Aircraft type | Passengers | Non-stop range | Cruising speed | Intended use |
| --- | --- | --- | --- | --- |
| Light Jet | up to 6 passengers | about 700 – 2000 miles | 476 to 518 mph | for comfortable short- to mid-range distances |
| Midsize Jet | up to 10 passengers | about 1300 – 1500 miles | 422 to 541 mph | to fly nonstop from coast to coast |
| Super midsize Jet | up to 10 passengers | about 3.500 – 4.000 miles | 490 to 590 mph | for longer flights |
| Heavy Jet | up to 18 passengers | about 6.000 miles | 480 to 551 mph | traveling overseas in luxury for an intercontinental flight |
| Turboprops | up to 10 passengers | about 600 – 1.900 miles | 220 to 360 mph | for short- to mid-range flights |
| Ultra-Long Range Jet | up to 19 passengers | about 2,800 – 7,685 miles | 460 to 594 mph | for long-haul travels |
| Helicopters | up to 28 passengers | about 250 – 600 miles | 150 to 175 mph | for passenger and cargo transportation |
What are the benefits of flying on a Farmingdale private jet?
Renting a private jet has several undeniable advantages over commercial flights. We understand the value of private aviation's flexibility and that nothing is more important than your next flight. Our specialist is available 24 hours, seven days a week for all your questions. With Farmingdale private plane charters, there are options for hotel transfers, individual onboard meals, or group charter flights. Reliable and experienced, we strive to create a relationship that transcends balance.
Popular destinations near Farmingdale by private jet
Larchmont – used to be a popular resort community for wealthy New Yorkers.
Stamford – is a thriving center for the financial, retail, and service industries and has become home to many Fortune 500 companies.
Bronxville – just 15 miles north of downtown Manhattan, gets rave reviews from private aviation clients.
Scarsdale – is the wealthiest city on the East Coast and the third richest in the United States.
White Plains – is a suburban city with a full range of urban amenities, offering fine dining, boutiques, nightlife, and more.
Our clients travel on efficient and comfortable private jets. If you haven't found the answers to all your questions, you can contact our experienced and reliable team at any time or visit our air charter FAQ page.