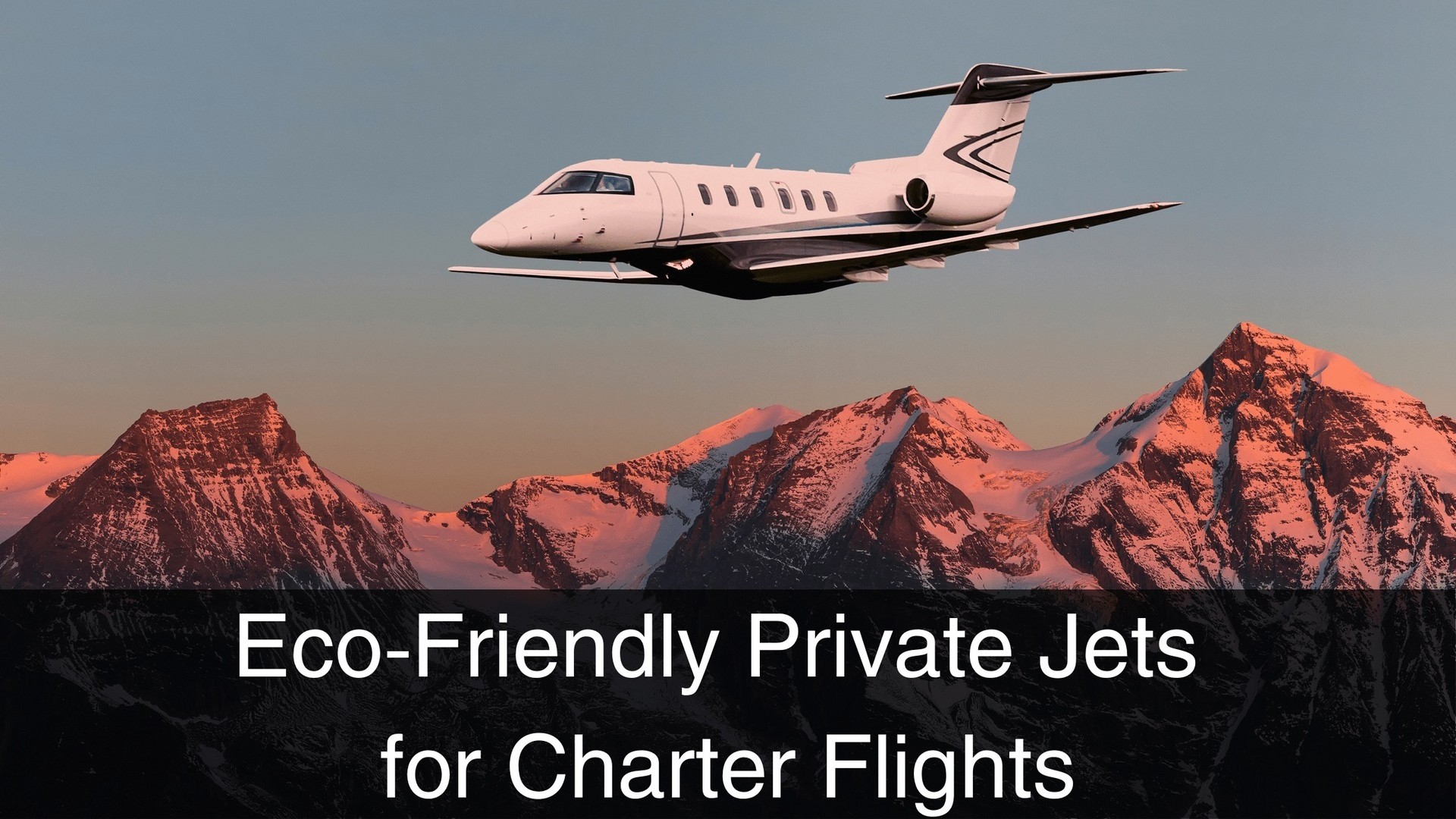 Business jet manufacturers have long been at the forefront of the aerospace industry, advancing technology while incorporating sustainable environmental solutions. To meet growing demand and the expectations of private fliers, business jet manufacturers are aggressively addressing the environmental impact of their processes and aircraft performance with the goal of delivering a next generation private flying experience that optimizes efficiency, comfort, and sustainability.
In October 2021, the International Air Transport Association (IATA) announced the global air transport industry's long-term climate goal of net-zero carbon emissions by 2050. The joint declaration includes the world's airlines, airports, air traffic management, charterers, operators and aircraft, and engine manufacturers.
According to the declaration, net-zero will be reached through a combination of climate action initiatives. This includes supporting new aircraft technologies, such as hydrogen and electric, as well as improvements in operational efficiency and infrastructure. The acceleration of the production and uptake of sustainable aviation fuel (SAF) is expected to play a major role in reducing the climate impact of aviation. Furthermore, any outstanding emissions would be captured using carbon removal measures.
Private Aviation Sustainability: Spotlight on Dassault, Embraer, and Pilatus
Dassault
Dassault is a French aerospace company with dual expertise as a manufacturer of military aircraft and business jets. The company refers to its sustainable engineering processes as 'eco-design'. Throughout the aircraft lifecycle, Dassault applies efficient eco-design concepts from the mining of raw materials to production, from in-service operation to end of service and recycling. According to the manufacturer, its aggressive new environmental goals include a 50% reduction in carbon dioxide (CO2), an 80% cut in nitrogen oxides (NOx) and a 50% drop in perceived noise on the ground.
Embraer
To help reach the aviation industry's goal of net-zero carbon emissions by 2050, Brazilian aircraft manufacturer Embraer is developing products, services, and other sustainable technologies, including the use of eVITOLs, hybrid, hydrogen, sustainable aviation fuel (SAF), and other energy alternatives. The manufacturer is also working to expand the global SAF production scale.
Pilatus
Swiss aircraft manufacturer Pilatus produces aircraft for niche markets, in particular short takeoff and landing (STOL) aircraft as well as military training aircraft. According to the company, Pilatus has a long-standing belief in environmental protection, recognizing an obligation to exercise responsibility and due care in its use of available raw materials and energy resources. Pilatus carries out its environmental initiatives by minimizing consumption, measuring the manufacturing processes, a sustainable infrastructure and, above all, the development of aircraft with greater fuel efficiency and low noise emissions.
5 Eco-Friendly Private Jets
Here are five private jets designed and manufactured with advanced environmental standards by Dassault, Embraer and Pilatus:
1. Dassault Falcon 8x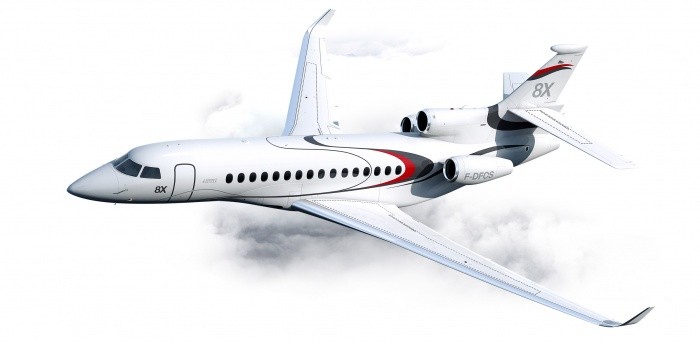 Class: Heavy
Passenger Capacity: 18
Maximum Range: 6,450 nm
Maximum Speed: Mach 0.90
Baggage Capacity: 140 cubic ft
A leading aircraft in the ultra-long-range market, the 8X is up to 20% more fuel-efficient than any other aircraft in its segment. The 8x design provides private fliers with more options for a unique private flying experience. The 8x offers a quiet cabin and a low cabin altitude at 3,900 ft. Another popular feature of the Falcon 8X is its capability to land at 85% of its maximum takeoff weight.
2. Dassault Falcon 7x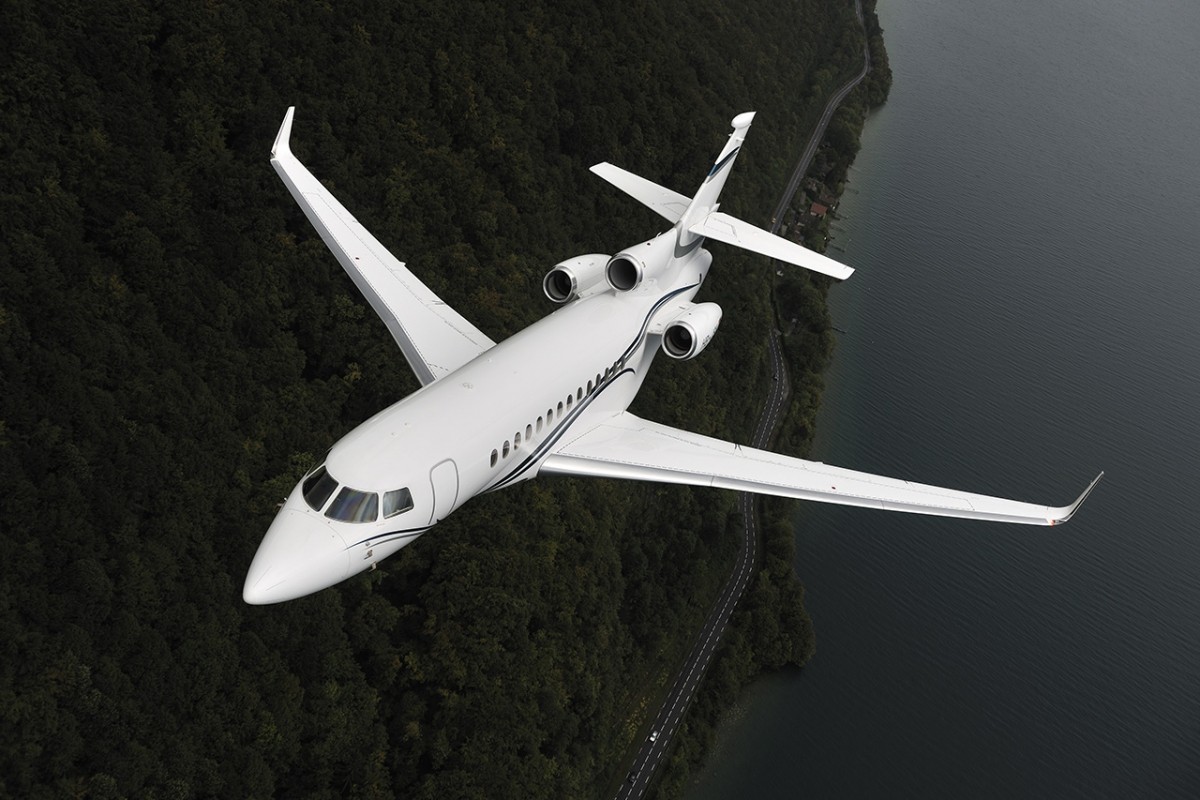 Class: Heavy
Passenger Capacity: 16
Maximum Range: 5,950 nm
Maximum Speed: Mach 0.90
Baggage Capacity: 140 cubic ft
The Dassault Falcon 7x has an extended range of just under 6,000 nm. Passengers enjoy a comfortable cruising altitude of 51,000 ft. and an intuitive cabin management system. Cruising at this high altitude where the air is thinner maximizes the jet's speed capability and fuel efficiency.
3. Embraer 300E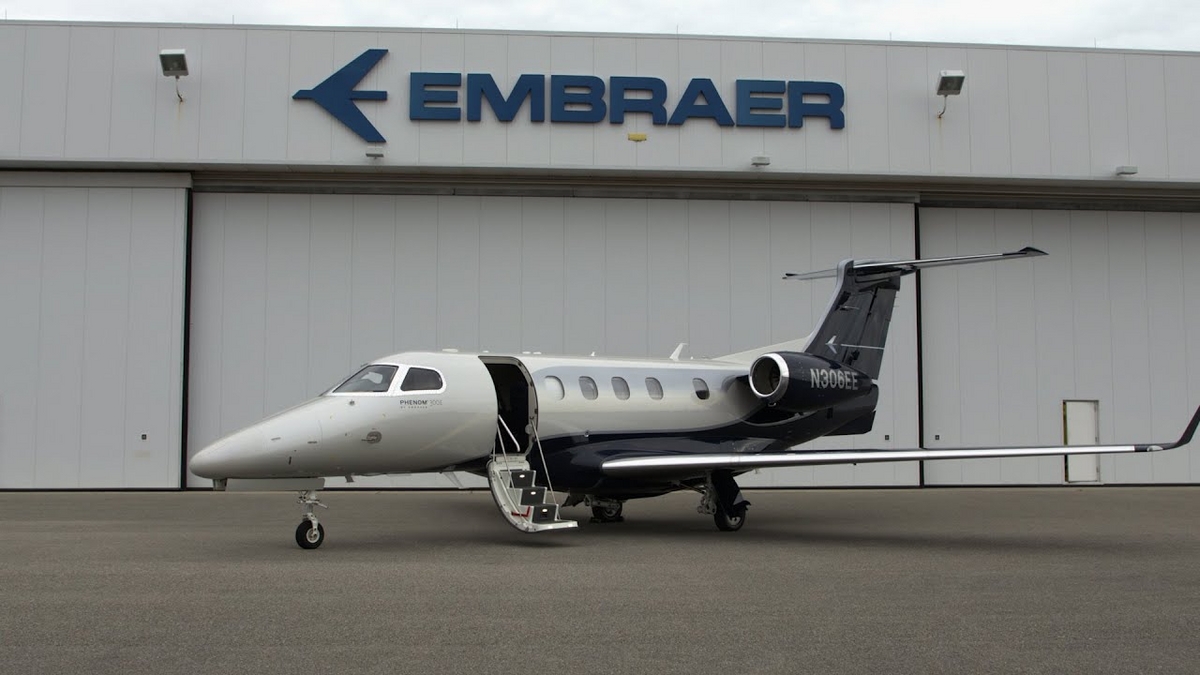 Class: Light
Passenger Capacity: 8
Maximum Range: 1,971 nm
Maximum Speed: Mach 0.80
Baggage Capacity: 84 cubic ft
Embraer announced a monumental milestone in 2022 that its Phenom 300E series became the world's best-selling light jet for the 10th consecutive year and the most delivered twinjet of 2021, according to numbers released by the General Aviation Manufacturers Association (GAMA). Among the most environmentally-friendly light jets, the Embraer 300E features a maximum speed of Mach 0.72 delivered by powerful Pratt & Whitney Canada PW535E1 engines.
4. Embraer 100E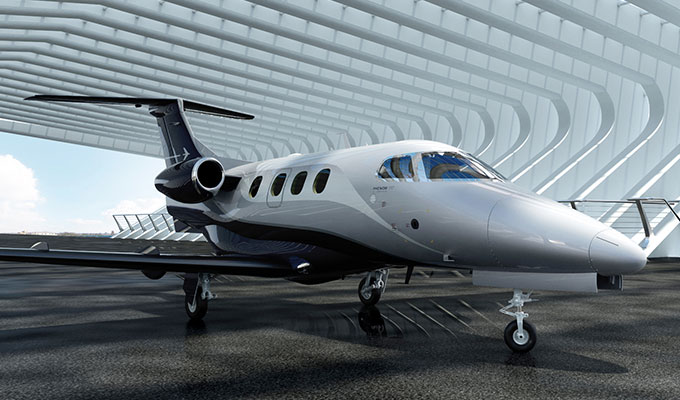 Class: Light
Passenger Capacity: 6
Maximum Range: 1,178
Maximum Speed: Mach 0.70
Baggage Capacity: 70 cubic ft
With a range of just under 1,200 nautical miles and the capability to take off from runways as short as 3,199 ft., the Embraer 100E is one of the fastest jets in its category. Private fliers choose this aircraft to utilize regional airports to save time and the expense of commuting long distances.
5. Pilatus PC-24

Class: Light
Passenger Capacity: 11
Maximum Range: 2,000 nm
Maximum Speed: Mach 0.68
Baggage Capacity: 90 cubic ft
An economical option for private charters, the Pilatus PC-24 is a popular jet because of its generously sized cabin and flat floor. Private jet clients who charter a Pilatus PC-24 also enjoy the convenience of taking off and landing as close as possible to the destination of their choice.
In conclusion, by investing in the development of innovative technology, manufacturers are playing an active role in the global air transport industry's long-term climate goal of net zero carbon emissions by 2050. On-demand private jet charters offer an array of technologically-advanced aircraft to choose from. Whether your next trip is a quick getaway or an extended international trip, a professional air charter coordinator can help you find the most environmentally-friendly aircraft available for your customized itinerary.
Choose Monarch Air Group for Your Next Charter Flights
Monarch Air Group provides domestic and international private air charters. Our clients benefit from top-notch service, unrelenting dedication to safety, wide selection of aircraft, and years of experience in chartering private jets. To obtain a free quote, please use our online quoting tool provided below, or call toll free 1-877-281-3051.