Monarch Air Group provides private air charter in Damascus, Syria. Our clients benefit from top-notch service, unrelenting dedication to safety, wide selection of aircraft, and years of experience in chartering private jets. To obtain a free quote, please use our online quoting tool provided below, or call toll free 1-877-281-3051.
Charter a private jet in Damascus
About Damascus, Syria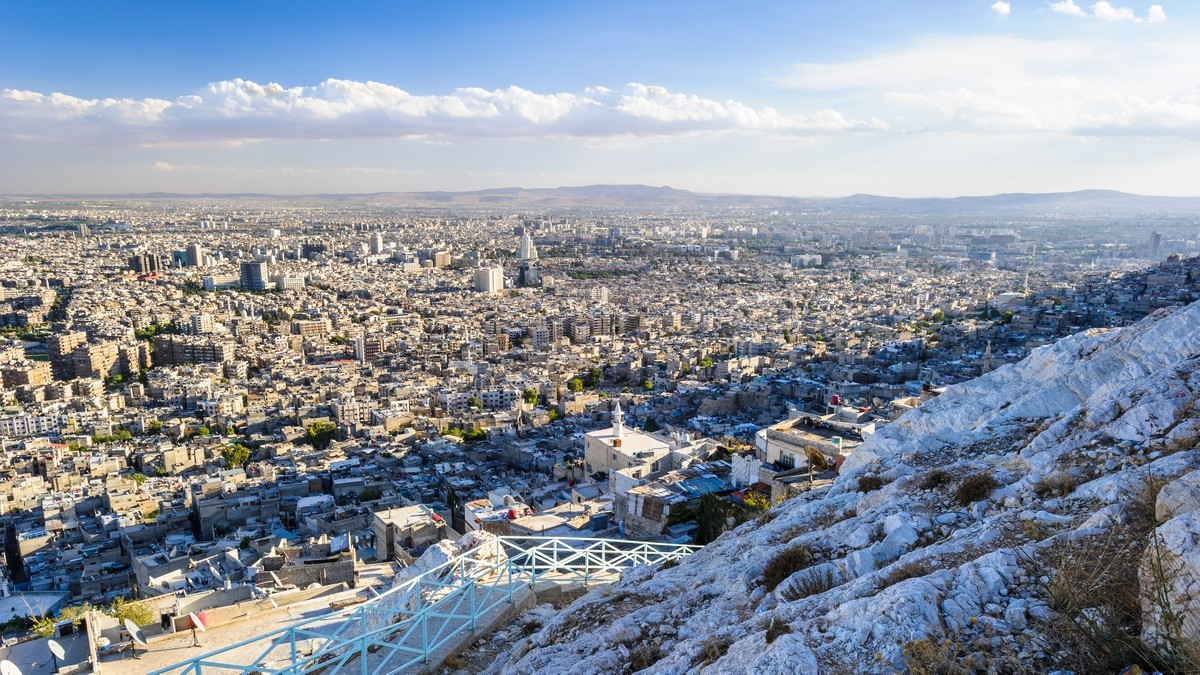 Monarch Air Group offers private jet charter services to and from Damascus, Syria.
Damascus is the oldest capital in the world and the second-largest city in Syria. The Old City of Damascus has dozens of interesting architectural, cultural, and historical buildings which have been preserved since those times. At one time, Damascus was famous for the production of steel, fabrics, and glass. It was not until 1920 that Syria gained its independence and Damascus was made its legal capital.
Damascus is listed by UNESCO as a world cultural heritage city. There are ancient medieval madrassahs and markets, the tower of Bab Qisan, the underground church of St. Ananias, and one of the best examples of late Islamic architecture – Qasr al-Azem Palace. The historic district of Damascus is one of the most important sites in the world. It is surrounded by a strong fortification wall which was built during Roman rule.
Hundreds of years later the general layout of the area has remained almost unchanged and includes several unique structures as well as the remains of ancient sites. Travelers can admire the unique historical monuments during a walk along Via Pekta, which is considered the center of the historical quarter. Also on the city's list of treasures is the Umayyad Mosque, the Church of St. Ananias, the Qasr al-Azem Palace, and the Church of St. Ananias.
The city has been attracting travelers from all over the world for years, for private charter flights to and from Damascus, the most popular is Damascus International Airport (DAM/ OSDI).
Damascus Airports within 70 miles
1. DAM, Damascus International Airport, Damascus, Syria