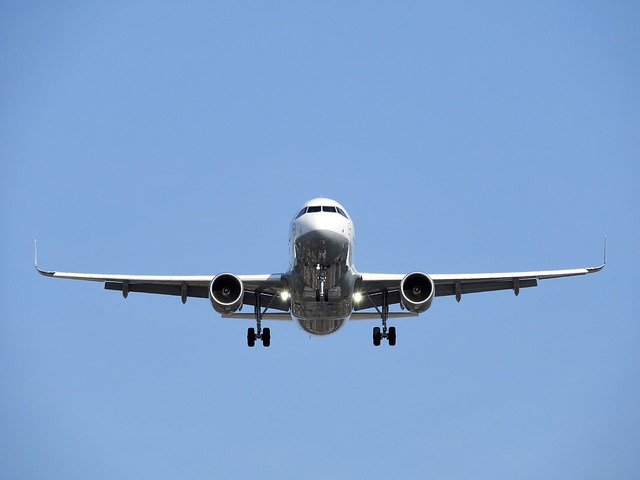 Have you ever wondered what it would cost to rent a private jet for you and your friends for the whole day? We have this question fairly often and it is a great question to ask. Weather you need to fly you and your colleagues to that big meeting and back the same day or you would like to take a day trip with your family to your favorite beach, renting a private jet is the best way to get there and back.
Instead of wasting what precious time you have standing in lines at the airport, drive right up to the private jet you have rented for the day and get to your destination faster and more comfortably.
What Information Will I Need to Provide to Receive a Quote to Rent a Jet for the Day?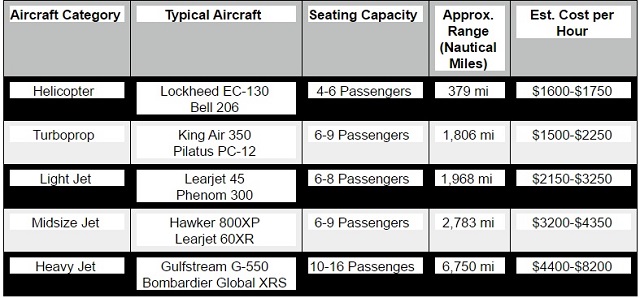 To figure out what the cost would be to rent a private jet for the day there are a few things we will need to know. Firstly where are you going and how long will you be on the ground? Seems like and easy answer but often the time on the ground can be unsure.
Pilots on strict rest and duty schedules that ensure the are well rested and can perform their tasks to get you to and from your destination safely. If their time is exceeded a secondary crew may be required to fly in to accommodate your day trip.
The second thing you need to know is how many passengers are going and how much luggage they will be taking. The amount of passengers and luggage will determine the appropriate aircraft for use, the later the aircraft the more the hourly rates will be.
Example Hourly Rates to Rent a Jet for a Day
Monarch Air Group has an impeccable track record of more than 10 years flying celebrities, corporate executives, and government officials. Highly demanding individuals choose to fly with us.