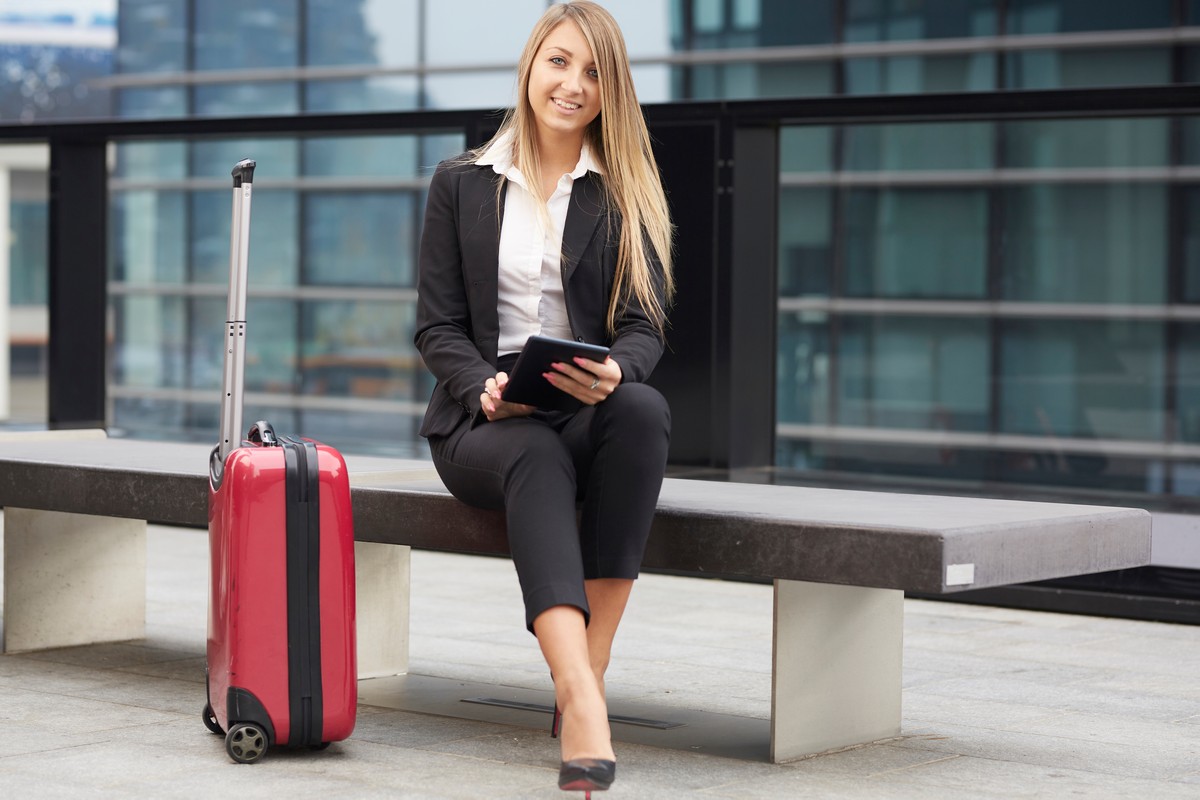 With everyone's schedule becoming more and more rigid, more frequent fliers are looking to private aviation to fulfill their travel needs. While commercial travel has its benefits, such as rock bottom prices, it leaves many customers asking, "Isn't there a better way to travel?" The answer is of course, a resounding yes! Every step from booking to catering are light years ahead of commercial travel. Below, we will review the differences in travel and the many benefits private aviation provides.
How do I board my private jet
When booking commercial, you will either be sent an email with your ticket, or will need to print one out when you arrive at the airport terminal, usually having to wait in long lines due to technical issues or user error. When you book your next trip with us, you will be provided an itinerary with the tail of the aircraft for your trip. This is essentially your boarding pass (as well as your ID).
Once you provide your tail, they will notify your crew and your crew will come escort you to your aircraft. No more ticket scanner unable to read your mobile boarding pass, just provide the receptionist at your FBO your tail and you'll be wheels up in no time.
Where do I park my car when flying private
I am sure many of you have experienced the agony of having to park 30 minutes away from the terminal and shuttle in like at Denver International Airport. This adds a lot of unnecessary travel time as well as cost, while adding to the overall stress of travel and being away from your home and loved ones. This could not be further from the case in private aviation.
With most airports, we can acquire approval for "ramp access" which will allow you and/or your driver to pull right up next to your aircraft to make loading/unloading that much more enjoyable. Not to mention, there are people to load your bags onto the aircraft, so all you have to do is pull up, and board your aircraft! From there, your car will be valeted and keys put away for safe keeping. Upon your return, they will have your car next to your aircraft when the doors open. Nothing compares to pulling up next to your jet, taking three steps, and you're in your seat.
What is a F.B.O.
With commercial travel, travelers mosey on through security and make their way to their gate to wait for boarding zones to be announced. Depending on how early one arrives, this could take over an hour. With private aviation, you can arrive about 15 minutes prior to departure at your selected F.B.O. (Field Based Operator).
An F.B.O. is essentially your terminal for private aviation. They typically offer Wi-Fi, refreshments, restrooms, as well as aircraft services such as fuel and lavatory services. These FBO's are typically nondescript and look like a corporate building on the outside and can be quite lavish on the inside looking like the lobby of a five star hotel. Some even have golf simulators! These FBO's help keep the private in private aviation as not just anyone can hang around and wait. Security and privacy are their top priorities.
All I Get Is Just A Seat
With commercial air travel, when you purchase your ticket, you are purchasing your individual seat. Most of the time, this fare doesn't even include your bags! One is essentially herded into the aircraft into cramped conditions with sub par nutrition options leaving travelers drained, malnourished, and sore. It is effectively the antithesis of private aviation! When booking a private charter, you are booking the entire aircraft! No more kids fighting over the window seat! Whether you are traveling for work or leisure, flying with people you know helps pass the time and lower stress in a way commercial travel can not. Instead of trying to drown out a crying baby, you can now use your flight time to recharge and refocus your mind for the tasks that lie ahead when you touchdown. Therefor saving you time and increasing your productivity.
Additionally, you can have exactly the meals you require. Therefor keeping you even more sharp and alert, ready to tackle any issues that arise.
How Much Does a Private Charter Cost
Overall, private aviation provides countless benefits over commercial with the main one being time. With private aircraft becoming more efficient everyday, the cost to charter a private aircraft is increasingly becoming more affordable to many first and business class fliers. This can come at a higher cost, however, you can always make more money, but you can't make more time.
Choose Monarch Air Group
Monarch Air Group on-demand white glove charter coordinators can assist you in choosing your preferred aircraft. To book a flight, call +1 (954) 359 0059 for our charter department. Monarch Air Group offers an instant quote request. Submit your request here to price out your flight immediately.