Monarch Air Group provides private air charter in Brunei. Our clients benefit from top-notch service, unrelenting dedication to safety, wide selection of aircraft, and years of experience in chartering private jets. To obtain a free quote, please use our online quoting tool provided below, or call toll-free 1-877-281-3051.
Charter a private jet to&from Brunei
About Brunei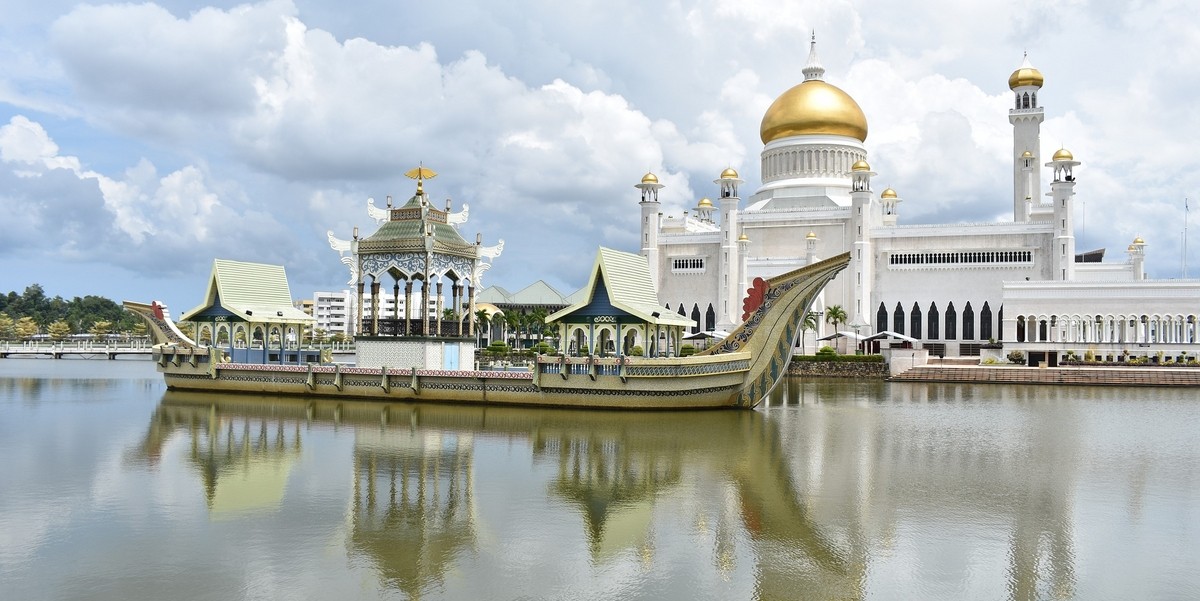 Monarch Air Group offers private jet charter services to and from Brunei.
Brunei is one of the smallest and richest countries in the world. The country of Brunei Darussalam is located in Southeast Asia, on the northern coast of the island of Borneo. The country is divided into 4 districts with the main urban centers: Pekan Tutong, Kuala Belait, Bangar, and the capital Bandar Seri Begawan. The low tax system and political stability have made the country's business environment in demand among potential investors.
Brunei is a very rich and highly developed country thanks to its oil and natural gas deposits. The population of the country is about 433,000 people.
Moreover, all residents live here very much and do not pay taxes on buying cars, buying houses, doing business, and personal income.
The country's rich and modern architecture intertwines with the tropical jungle, and the Malay culture with Islamic influences creates a unique place that is definitely worth seeing. Most of Brunei is covered with forests. The waterfalls and nature reserves are ideal for day trips. In the capital, visitors can see the old area with colonial buildings and old mosques, including the Omar Ali Saifuddin Mosque or the Royal Museum. A well-developed tourist infrastructure, including luxury hotels with swimming pools, beaches, and warm waters of the South China Sea, encourages wealthy tourists to fully enjoy the beauty of this exotic country.
Popular Brunei Private Jet Destinations
Bandar Seri Begawan air charter
Brunei Map