Monarch Air Group accepts Bitcoin (BTC) in addition to other traditional mainstream payment options. Whether you fly private for business or pleasure, paying with Bitcoin enhances the efficiency of flying private.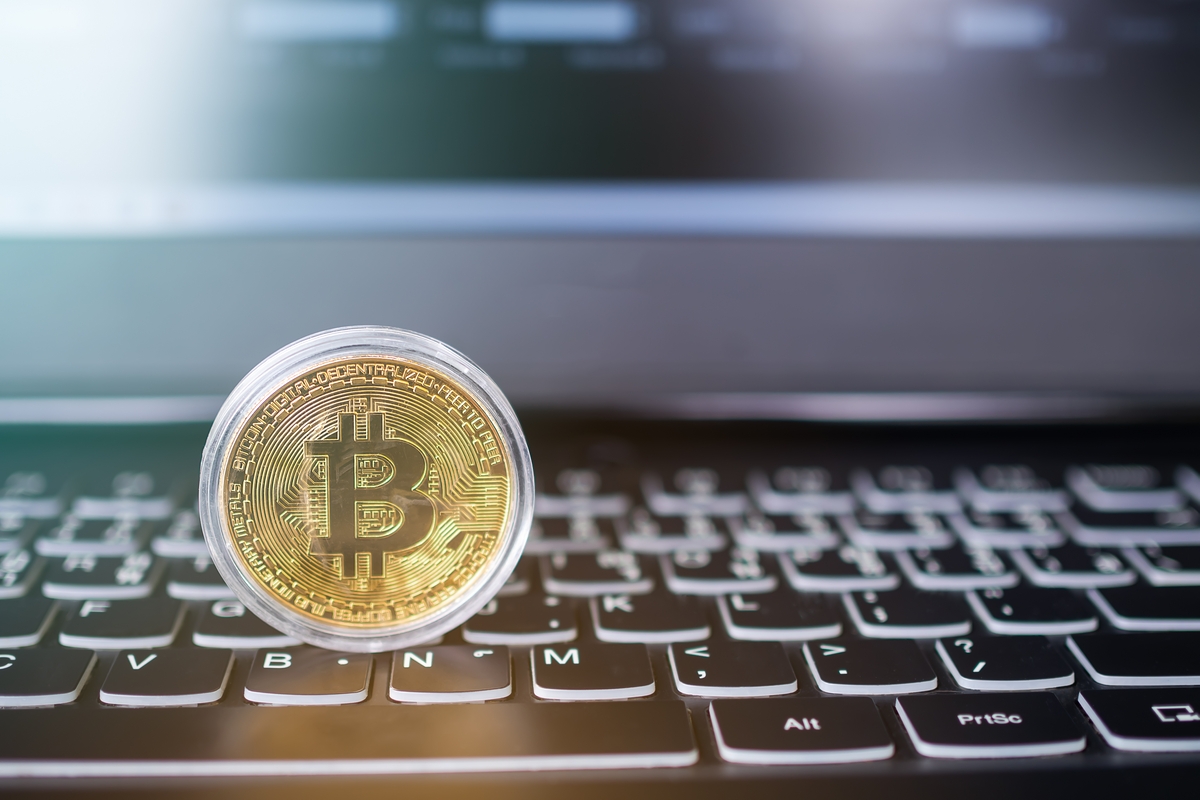 Bitcoin is the leading cryptocurrency in the world, designed as a medium of exchange that uses cryptography instead of central authorities to control its creation and management. Owners of cryptocurrency can trade, invest or purchase goods and services from a fast-growing list of retailers worldwide, including Monarch Air Group.
Here are five reasons why Bitcoin and other cryptocurrencies are popular with private jet charterers

:
Bitcoin enhances the digital booking process. Private charter clients already enjoy quick access to a large inventory of available private jets and pricing with online real-time quotes. The ability to pay with Bitcoin enhances this process.
Bitcoin transactions are fast, secure, and cheaper. When private jets are chartered using Bitcoin, the payment transactions no longer must take place within traditional banking hours. With a Bitcoin wallet, you can charter a jet when you need to travel, 24 hours a day from anywhere in the world. When you charter a private jet with cryptocurrency, the overall transaction fees are low when compared with traditional payment methods such as wire transfers.
No in-person contact for transactions. Bitcoin users can conduct the entire payment process without physical contact. Because Bitcoin is decentralized digital money, there is no need to wait in line at a bank, make payments in person, or wait for banks to complete wire transactions for domestic or international travel.
Bitcoin is a global currency. Bitcoin and other cryptocurrencies are global currencies without borders. Bitcoin is especially popular with business executives who travel internationally because they can also avoid the hassles associated with currency exchange and credit card charges for international transactions.
Bitcoin payments are instant. Payments for private jet charters with Bitcoin are instantly visible. This makes the entire private jet charter booking process fast and efficient.
What type of private jet can I book with Bitcoin (BTC)?
When you charter your private flight with an on-demand charter provider, you have access to the entire inventory of private jets available for charter.
Private jets range in size from heavy, super-midsize, midsize to light jets. All private jets are designed to maximize fuel efficiency and passenger comfort. A private charter coordinator can assist you with matching a private jet to your travel plans, from quick day trips, weekend trips to ultra-long-range international travel.
In conclusion, booking a private jet with Bitcoin is a fast, secure, and a way to seamlessly access the benefits of flying private to the destination of your choice to enjoy your privacy and time with family, friends, or productively working inflight.
Book a private jet flight with Bitcoin
Monarch Air Group provides domestic and international private air charters. Our clients benefit from top-notch service, unrelenting dedication to safety, a wide selection of aircraft, and years of experience in chartering private jets. To obtain a free quote, please use our online quoting tool, or call toll-free 1-877-281-3051.