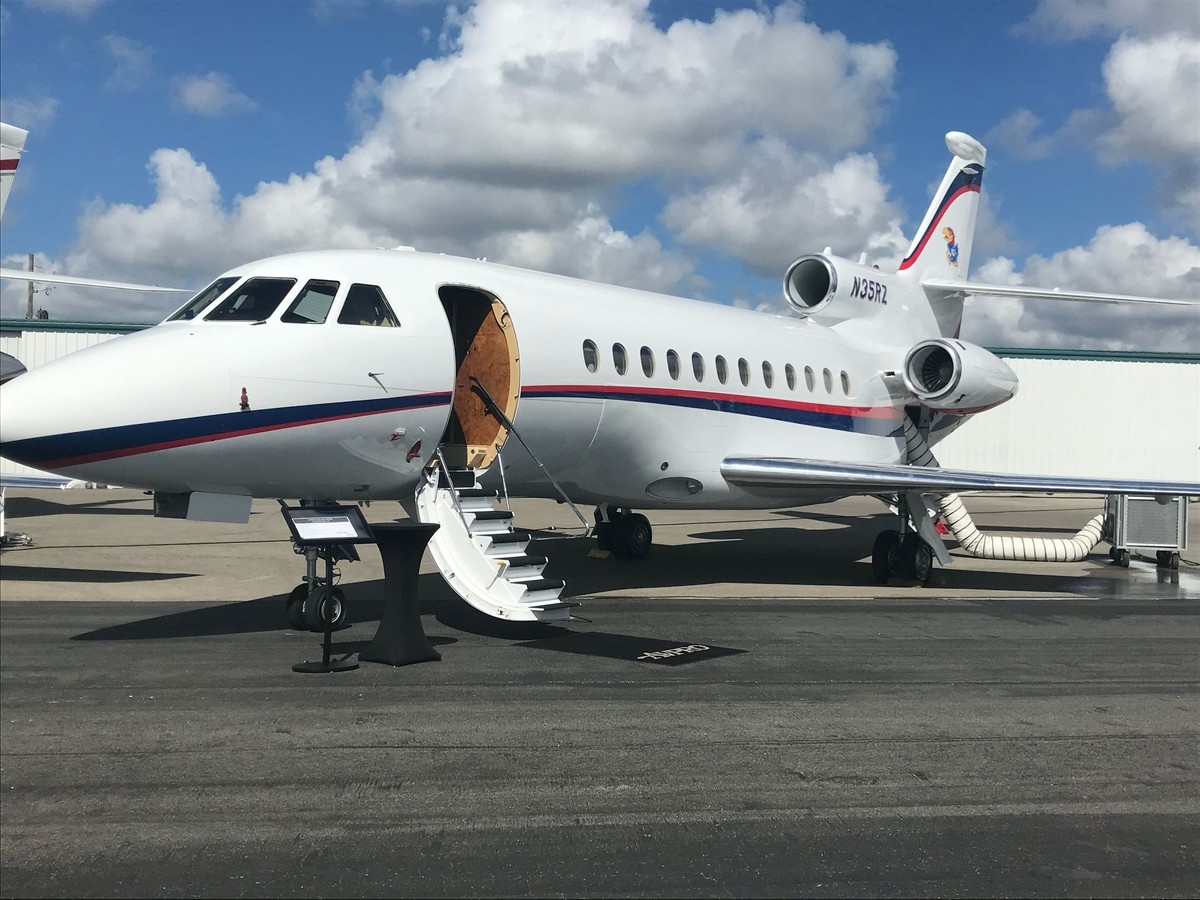 Private jets are known for making travel a stress-free process. But what about travelers who have reduced mobility who require the use of a wheelchair? This is a topic we are often asked about, so we have put together some information to help answer questions travelers may have about accommodations that are available in the private jet industry to ensure a smooth, stress-free travel experience. Here are a few things to consider when traveling with a wheelchair:
Why consider flying private instead of commercial?
Travelers who require the use of a wheelchair or have reduced mobility can find commercial travel challenging from long security lines with impatient passengers, crowded cabin space and the added stress of connecting flights. The private jet industry is rooted in personalized service and efficiency. A dedicated charter coordinator will help organize a streamlined process for your check-in, boarding and ground transportation needs.
What type of wheelchair is best to travel with?
Although it is possible to stow an electric wheelchair, most jets cannot accommodate a motorized wheelchair because it will not fit on the aircraft aisle and cannot be collapsed and stowed. He/she will also confirm if your electric wheelchair can be taken on the flight. If needed, a temporary wheelchair can be arranged for you by your charter coordinator.
Do Private Jets Have Wheelchair Lifts?
Sometimes your aircraft will have a wheelchair lift. For example, some Challenger 601s have arms that extend to lift the wheelchair up to the aircraft door.
Can I use an Ambulift? How does it work?
An Ambulift is a special hydraulic vehicle that lifts wheelchair-bound passengers who cannot climb stairs directly to the aircraft door. These lifts are ideal for helping passengers to remain comfortably seated as they are transported safely aboard an aircraft.
When the passenger is ready to board the private jet, a coordinator will roll the passenger to a platform at ground level. The Ambulift will then raise the platform to the door of the aircraft and the wheelchair can be moved from the lift into the plane. The same procedure is used in reverse after touchdown at the passenger's destination.
Do all airports have an Ambulift?
Ambulifts are common at major airports but they are not as common at all regional airports. Your charter coordinator will be able to assist with logistics for your travel needs.
Is there an additional cost for the Ambulift?
This depends on the country you are flying to and from. In the United States and most western countries, there are rarely extra charges to accommodate disabled passengers. If you plan to travel outside the U.S., your charter coordinator will work with the provider to determine the total cost.
Can I remain seated in my wheelchair for my private flight?
For take-off and landing, it is a safety requirement that passengers be seated in an airplane seat with a fastened seatbelt, not a wheelchair. The reason for this is the safety of all passengers onboard the aircraft. The operator must ensure that in the event of an emergency the aircraft, emergency equipment and emergency procedures would allow for the evacuation of the aircraft at full seating capacity, including cabin crew, in 90 seconds or less.
The only exceptions to this are passengers who are in an adapted medevac aircraft secured in a stretcher or a specially adapted wheelchair for use on a large, converted aircraft. These wheelchairs are secured by the crew for take-off and landing.
Should I bring my wheelchair, or will one be provided?
While airports and FBOs may offer the use of wheelchairs at their facilities, most often passengers will use their personal wheelchairs. If you need a wheelchair, your charter coordinator can assist.
Depending on the size of your aircraft, you should be able to store your wheelchair in the cabin storage area.
No matter the destination of your private charter flight, Monarch Air Group's team of professional on-demand private charter coordinators will help you select the most appropriate private jet to suit your travel requirements, including seamless transportation to and from the airport.
Choose Monarch Air Group
Monarch Air Group provides domestic and international private air charters. Our clients benefit from top-notch service, unrelenting dedication to safety, wide selection of aircraft, and years of experience in chartering private jets. To obtain a free quote, please use our online quoting tool provided below, or call toll-free 1-877-281-3051.