Monarch Air Group provides private air charter in Ajman, UAE. Our clients benefit from top-notch service, unrelenting dedication to safety, wide selection of aircraft, and years of experience in chartering private jets. To obtain a free quote, please use our online quoting tool provided below, or call toll free 1-877-281-3051.
Charter a private jet in Ajman
About Ajman, UAE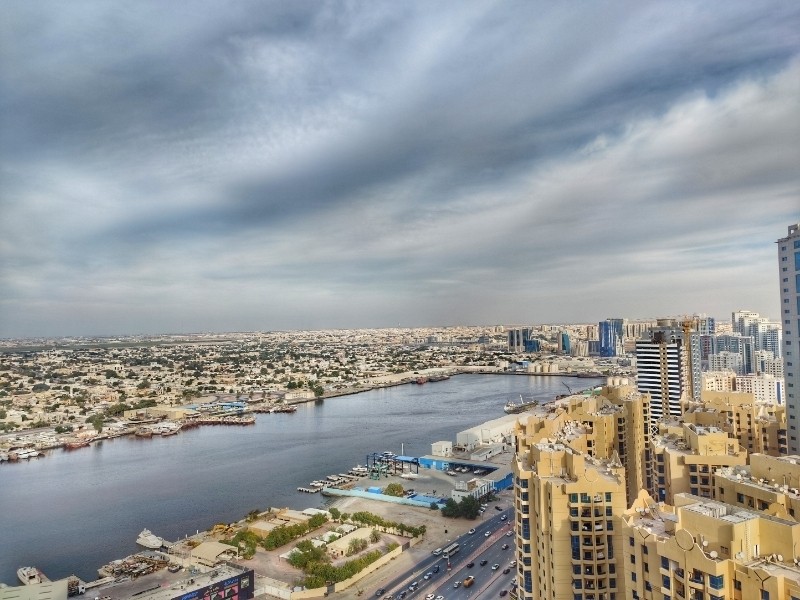 Monarch Air Group offers private jet charter services to and from Ajman, UAE.
Ajman is a modern city, on the shores of the Persian Gulf, in the UAE. More recently, it has become the center of fishing, as well as pearl mining in the region. The city's population is about 500 thousand people.
Even though Ajman is relatively few attractions, tourists will enjoy a variety of beaches, waterfront cafes, and stores. There is a chance to immerse yourself in the history of the country and enjoy the nature of the amazing town.
The Ajman Museum, the Ajman Dhow Building Yard, the Mowaihat, the Al-Zorah District, the Al Naseem Nature Reserve, the Umm Al-Quwain Fort, the Dreamland Aqua Park are some of the top tourist spots in Ajman.
Ajman International Airport (AE / QAJ) is a small airport in the city center. Despite this, it serves about 1 million passengers a year.
Ajman Airports within 70 miles
1. SHJ, Sharjah International Airport, Sharjah, United Arab Emirates
2. DXB, Dubai International Airport, Dubai, United Arab Emirates
3. DWC, Dubai World Central — Al Maktoum International Airport, Jebel Ali, United Arab Emirates
4. BDH, Bandar Lengeh Airport, Bandar Lengeh, Iran
5. GSM, Dayrestan Airport, Qeshm Island, Iran
6. OHS, Sohar International Airport, Sohar, Oman
7. AUH, Abu Dhabi International Airport, Abu Dhabi, United Arab Emirates
8. SXI, Sirri Island Airport, Sirri, Iran
9. FJR, Fujairah International Airport, Al-Fujairah, United Arab Emirates
10. NHD, Minhad Ab, Minhad, United Arab Emirates
11. RKT, Ras Al Khaimah International Airport, Ras al-Khaimah, United Arab Emirates