Monarch Air Group provides a private air charter in Addis Ababa, Ethiopia. Our clients benefit from top-notch service, unrelenting dedication to safety, a wide selection of aircraft, and years of experience in chartering private jets. To obtain a free quote, please use our online quoting tool provided below, or call toll-free 1-877-281-3051.
Charter a private jet in Addis Ababa
About Addis Ababa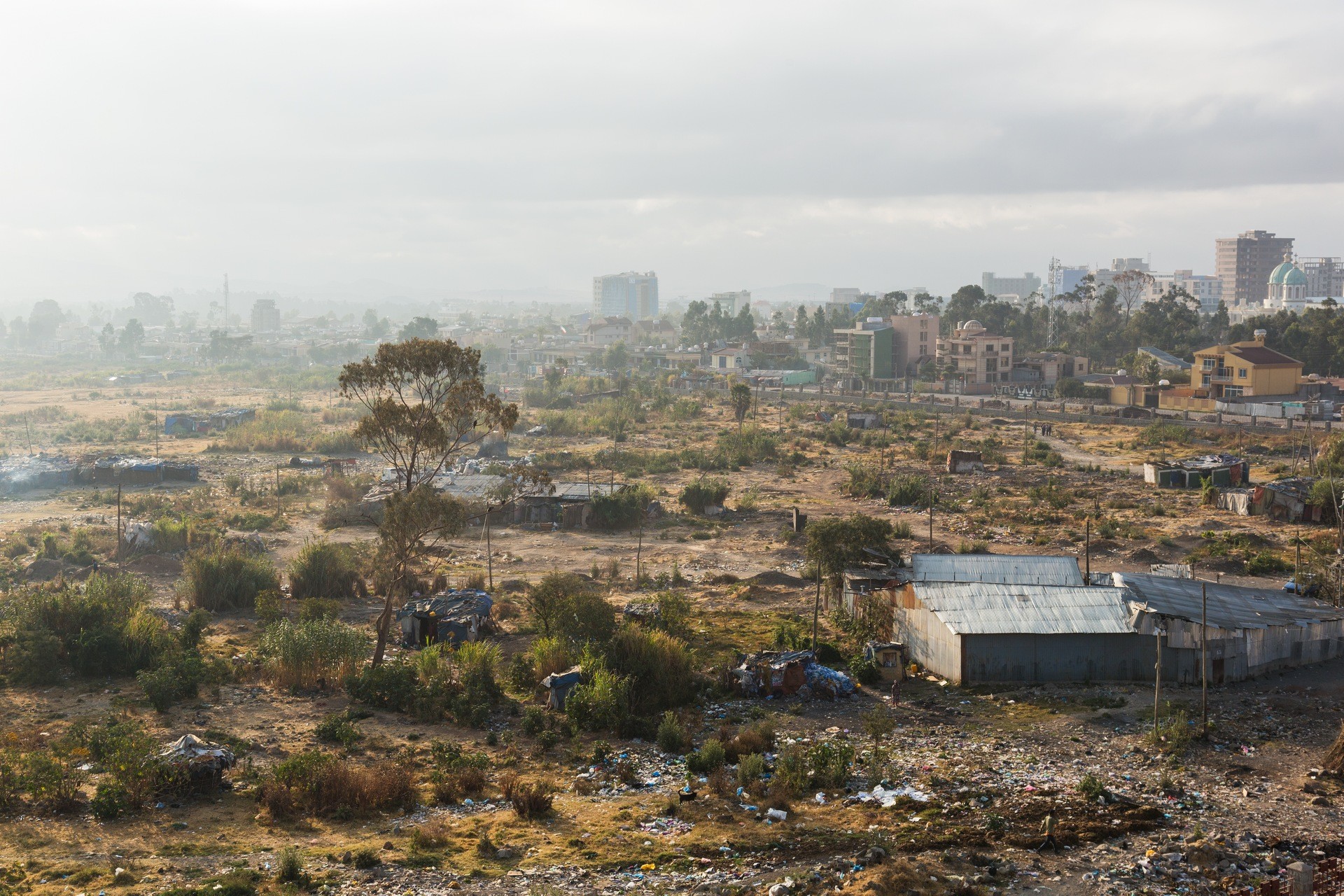 Monarch Air Group offers private jet charter services to and from Addis Ababa, Ethiopia.
A major industrial and economic center and the highest capital on the African continent is Addis Ababa. It is the birthplace of coffee and an ideal place to experience the traditions of Ethiopia, where more than 3 million people live. The climate in the region is complex, with a range of complex natural phenomena, but in general, the temperature during the year is about the same, around 16 degrees.
Addis Ababa has a rich history, a fusion of new and old eras, and many architectural and natural landmarks. It is the business and diplomatic center of the continent with excellent restaurants, mirrored skyscrapers, prestigious nightclubs, and exciting museums. One of the best collections of artifacts is the Ethnographic Museum, in the pompous building of the former emperor's palace. Lush gardens and fountains surround it, and inside the exhibits represent the cycle of human life; there is a collection of magical instruments and an extensive collection of icons. The main religious treasure is the neoclassical St. George's Cathedral and the Cathedral of the Holy Trinity, and others. In addition, the collection of the National Museum of Ethiopia with the remains of the human hominid Lucy, the majestic Monument of the Lion of Judah, the Mausoleum of the Emperors, and the Museum of the Victims of Red Terror deserve the attention of guests.
Addis Ababa Bole International Airport (ADD, HAAB) is 4 miles from downtown Addis Ababa. It is a public airport that provides non-stop flights to North America, Asia, and Europe and receives about 12 million passengers a year, including clients of private charters to and from Addis Ababa.
Addis Ababa Airports within 70 miles
1. ADD, Addis Ababa Bole International Airport, Addis Ababa, Ethiopia