Monarch Air Group provides private air charter in Abbotsford, BC, Canada. Our clients benefit from top-notch service, unrelenting dedication to safety, wide selection of aircraft, and years of experience in chartering private jets. To obtain a free quote, please use our online quoting tool provided below, or call toll-free 1-877-281-3051.
Charter a private jet in Abbotsford, BC, Canada
Book a Private Jet Charter to Abbotsford, BC, Canada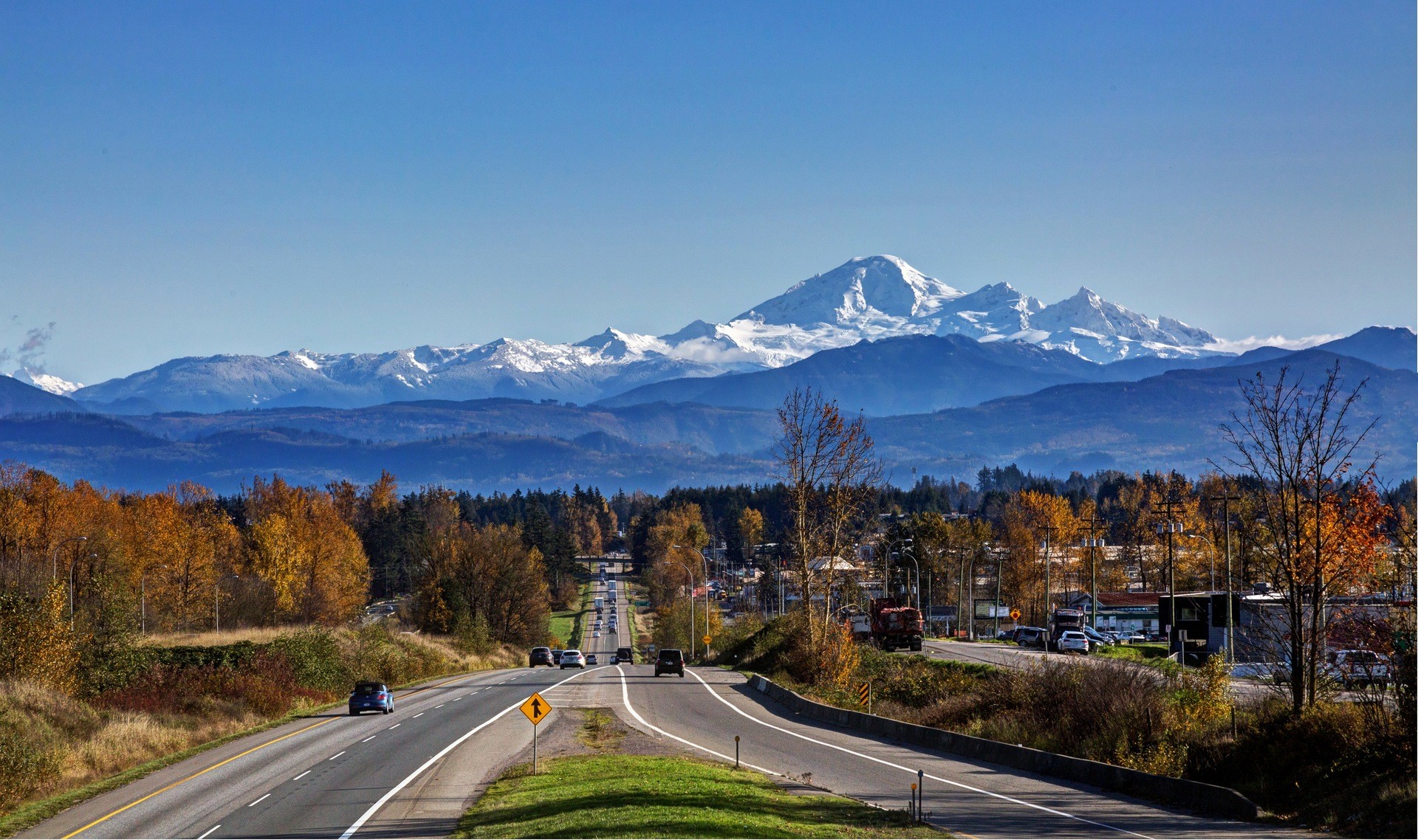 Monarch Air Group offers private jet charter flights in and out of Opa-Locka, Florida.
The Canadian city of Abbotsford is located on the south bank of the Fraser River in the Fraser Valley of British Columbia. Abbotsford is 47 miles east of Vancouver and 4.5 miles north of the Canada-US border. It is the fifth-largest municipality in British Columbia. By ordering a private charter jet to Abbotsford, you will find yourself in a small but very bright and colorful town with natural landscapes, cozy streets, and wonderful people.
Abbotsford plays an essential role in various industries such as industry, agriculture, business, retail, and government services, making Abbotsford a fantastic city for business. The "City in the Country" is also home to Columbia Bible College, the Trade Fair Center, and Fraser Valley University. With a private jet to Abbotsford, you will have the opportunity to experience its rich history, natural beauty, and the tranquility of a mountain town with a friendly atmosphere and wonderful country life.
The most popular pastimes in the city are ice hockey, football, boating, skiing, hiking, and dancing, especially at festivals. Renting a private jet to Abbotsford allows you to visit festivals such as the Agrifair and Trade Show, the International Airshow, the Berry Festival, the Multicultural Festival, and the International Music Festival, where you can have fun in the local color and showcase your talents.
The city's most popular attractions are Clayburn Village, Castle Fun Park, Fraser Valley Trout Hatchery, MSA Museum, Rotary Stadium and Track, Abbotsford Leisure and Sports Center, Mill Lake the Lotusland Vineyards, Field House Brewing Co – brew the best beer in town at a unique prescription. A private jet to Abbotsford will take you to the historic city center – the perfect place to enjoy boutique shopping in a charming historic venue that hosts various events and festivals, great restaurants, and pavement cafes.
The city is served by Bellingham International Airport (BLI), Chilliwack Airport (YCW), and Abbotsford International Airport (YXX), which provide private charter services to tourists and business travelers worldwide.
Abbotsford Private Jet Rental Cost
The cost to charter a private jet to Abbotsford will vary depending on the size of the private jet, duration, flight time, and other factors. Here are some price options for private jets to or from Abbotsford.
Here are some approximate prices for private flights to Abbotsford:
Charter a private jet to Abbotsford from Teterboro on a light jet will cost $50,500 – $65,000;
Charter flights to Abbotsford from Van Nuys on a turboprops jet will cost $40,000 – $55,000;
Private flights to Abbotsford from Calgary on a very light jet will cost $9,000 – $15,000.
Abbotsford Private Jet Airports within 70 miles
YXX, CYXX, Abbotsford International Airport
BLI, KBLI, Bellingham International Airport
YCW, CYCW, Chilliwack Airport
BWS, Blaine Municipal Airport
CYPK, Pitt Meadows Regional Airport
FAQs: Private Jet Flights to Abbotsford
Why choose a private jet to Abbotsford with Monarch Air Group?
Monarch Air Group provides luxurious customer service every step of the way. As experienced private charter professionals, we offer elegant, flexible, fast, and in many cases, economical private flights anywhere in the world. From personalized menus to exclusive attention to your pets, we design every detail of your charter just the way you want it. Call our team with questions about renting a charter jet to Abbotsford.
How much does it cost to book a private jet charter to Abbotsford?
Years of experience and reputation allow us to get the best charter flight prices. Therefore, you can always take advantage of the most economical travel solution. Our charter flight cost is always calculated individually, based on several parameters.
What types of private jets can use for Abbotsford charter flights?
Our team provides customers with various private jets to Abbotsford for the number of passengers and flight distances. Baggage is also crucial in aircraft size for air charter service.
What are the benefits of flying on a private jet charter to Abbotsford?
Monarch Air Group charters on-demand private, corporate, group, and luxury flights worldwide. We have access to over 6,000 aircraft at all times. Our experience allows us to locate the ideal aircraft for your destination, budget, and demands – from cost-effective and practical to luxury amenities.
Popular destinations near Abbotsford by private jet
Vancouver;
Richmond;
Seattle.