The Nextant 400XT is the re-engineered design from the Hawker Beechcraft 400A/XP. Nextant Aerospace launched its first program with the XT in 2007 and then introduced it in 2011.
Charter a Nextant 400XT Private Jet: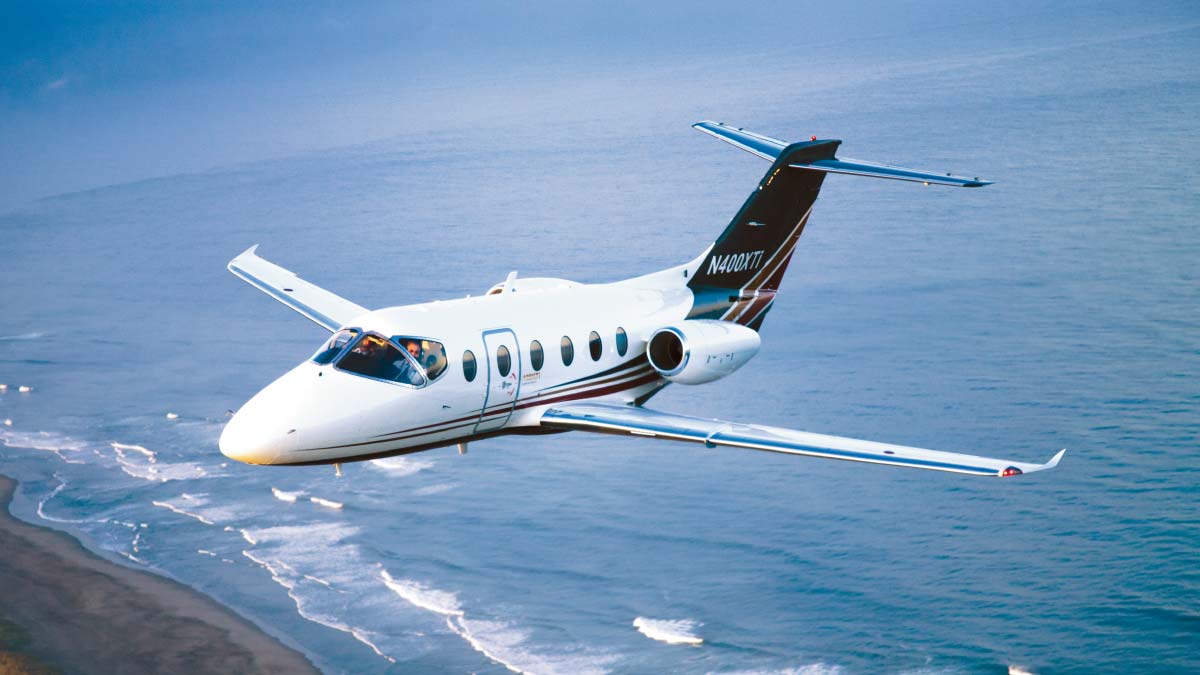 The Nextant Aerospace company is the first to introduce the concept of remanufacturing aircraft in the business jet market. The Beechcraft's were dismantled, inspected, rewired, and received upgrades throughout the aircraft. The XT is equipped with two fuel-efficient Pratt & Williams FJ44-3AP engines along with an improved engine mount to increase speed and range reaching over 2,000nm.
With the new engines, a noticeable improvement has been the noise reduction throughout the cabin, creating a more enjoyable experience. In the cockpit, they have installed the Collins Aerospace Pro-Line 21 Avionics suite to bring the system up to date along with other aircraft that were released at that time.
Premium Midsize Jet Features
Seating up to 7 passengers, the Nextant 400XT offers a 3-seat divan, and 4 cabin seats, along with the fully enclosed lavatory seat in the back.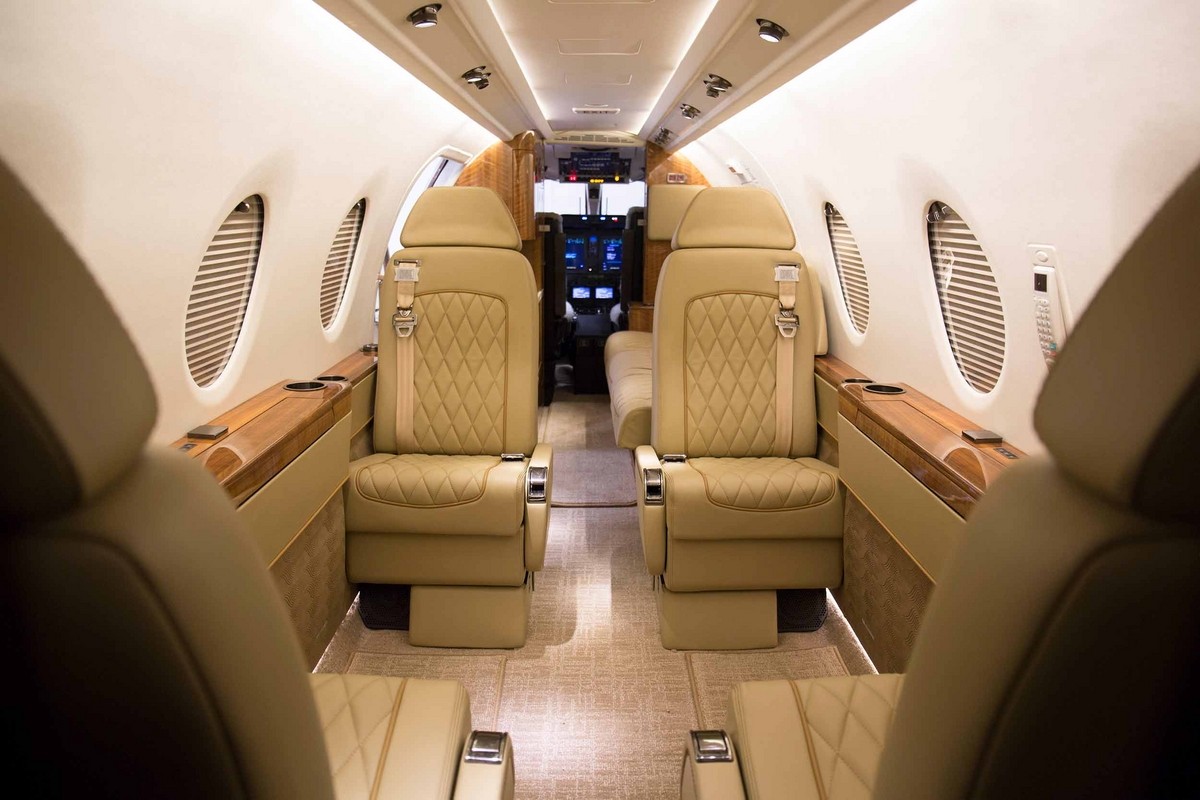 The interior configuration also includes a flat-foot design; with the three-seat divan upfront and the club seats in the back, it creates a more spacious entryway and more legroom for each passenger and also includes fold-out tables. In the redesign process, Nextant also wanted to pay attention to soundproofing the cabin and said to have a 12-decibel decrease in noise levels throughout the cabin.
Nextant 400XT Dimensions: 
Capacity: Up to 7 passengers
Cabin Size: (L/W/H): 15.5 ft/ 4.11ft/ 4.8ft
Cruise Speed: 471kts (872 Km/h)
Range: 2,100nm
For Nextant 400XT charter rates and availability, please submit the flight request form or call our agents at 1-877-281-3051 for 24/7 support.