The Citation VI is a medium turbofan twin-engine business jet from American manufacturer Cessna Aircraft Company. It is a more simplified and affordable version based on the previous model, Citation III. The first flight of this model was made in 1991, and it received all necessary certificates. Therefore, chartering a Citation VI is well suited to flying 2,698 nm in the shortest possible time.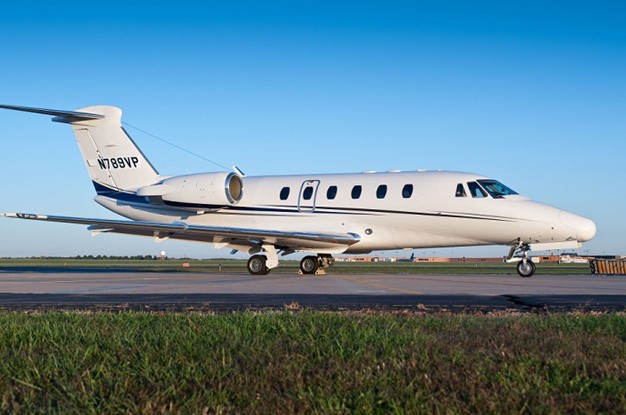 Charter a Citation VI private jet:
The Citation VI was an economy version with a basic cockpit design, standard avionics package, and powerful Garrett TFE 731-3B-100 engines. Also, the flaps and spoilers have been refined here, making the airplane an excellent choice for fast moves.
With its comfortable cabin, the Citation VI is perfect for leisure flights or private flights. A personalized menu, trained staff, and a communication system await you on board.
Citation VI General Characteristics
Passenger capacity: up to 8
Range: 2,698 nm
Max Cruise Speed: 528 MPH
Cabin length: 18.6 ft
Cabin width: 5.8 ft
Cabin height: 5.9 ft
Bag. Capacity: 61 cu. ft.
To hire Citation VI for private flights, please submit the flight request form or call our agents at 1-877-281-3051 for 24/7 support.