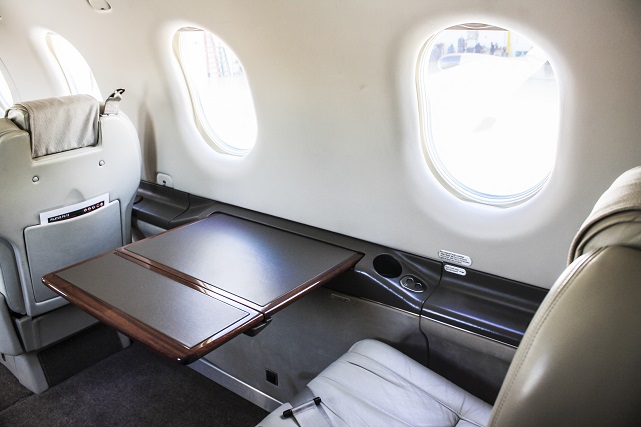 Incredibly underestimated, Bucharest offers plenty of things for eager travelers to discover, including architecture, elegant parks, and villas, as well as the history that is shaking off the dust for a brighter future. Most of the revival is in Bucharest's Old Town.
From trendy rooftop bars and sidewalk cafes to boutique hotels and charming stores, the city is vibrating. Of the numerous places, you can sip a drink at or grab a bite, try the Pura Vida skybar or Bicicleta. During the day, explore Food Hood, a street market that is full of local musicians, events, and vendors that you can discover with your family.
Bucharest is an awesome destination for a day trip
For a day trip, one exciting adventure is to visit the Bran Castle, one of Romania's main tourist destinations or there are several royal residences to visit within the city. Spring Palace is another tourist destination if you want to get in some history and walk through Romania's communist past. Spring Palace is the former residence of dictator Nicolae Ceausescu.
Other palaces to visit are the Royal Palace and Palatul Regal for an insight into Romania's royal family. Or, for a dose of art, you can visit the former palace that was converted into a museum called George Enescu National Museum or the Dimitrie Gusti National Village Museum for an exhibition of traditional Romanian life before modern day technologies and social media.
Bucharest boasts incredible nature and unique cuisine
For a dose of fresh air and some nature, visit the Cismigiu Gardens which feature a charming lake, flowering fields, and romantic pathways. Or visit Therme, a hot springs town that features thermal pools surrounded by indoor gardens. There is never a dull moment or an adventure to explore in Romania.
Discovering the different cuisine of Romania is also an exciting part of traveling. Here you can visit the city's oldest beer hall called Catu' cu bere which has been opened since 1879 or indulge in traditional Romanian food at Lacrimi si Sfinti.
The best place to stay in the city would be the Casa Capsa, a historic and charming hotel that gives you a taste of the Romanian aristocracy days.
Airport:
Henri Coanda International Airport (OTP)