The Astra SP, or the Gulfstream G100 as it is more commonly known, is a jet that Gulfstream Aerospace developed for long-range flight. Additionally, it has been one of the most popular mid-size charter aircraft for many years and is frequently used by the U.S. Air Force. Chartering a Gulfstream G100 allows customers to travel in superior comfort.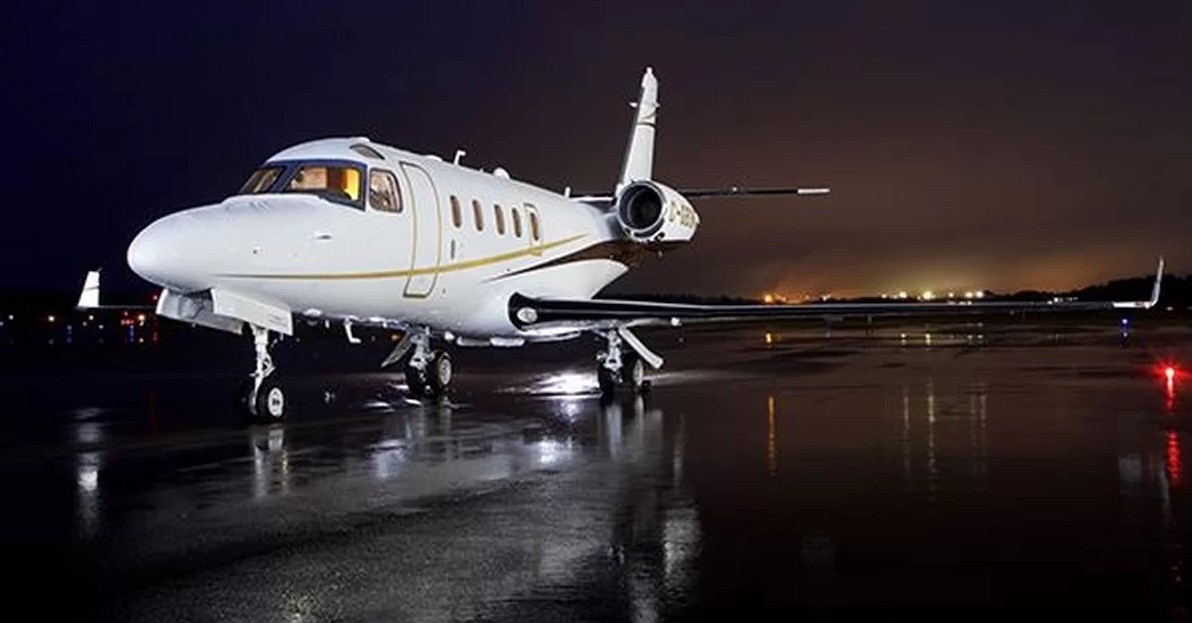 Charter an Astra SP private jet:
The Gulfstream G100 has a powerful propulsion system based on two Honeywell TFE-731-40R turbofan engines for a more excellent range without refueling. There is also state-of-the-art avionics and a comfortable cabin.
Comfort in the air is a priority for the Gulfstream G100 manufacturers. Onboard, passengers can relax and enjoy their flight with a kitchen, power outlets, lavatory, spacious luggage compartment, and much more.
Astra SP General Characteristics
Passenger capacity: up to 8
Range: 3,110 mi
Max Cruise Speed: 468 mph
Cabin length: 17.1 ft
Cabin width: 4.7 ft
Cabin height: 5.6 ft
Bag. Capacity: 64 cu. ft.
To hire Astra SP for private flights, please submit the flight request form or call our agents at 1-877-281-3051 for 24/7 support.